Unleashing Your Wealthy Life Skills: Strategies for Financial Success


Seminar Presenter:
Dr. Veronica M. Brooks

Saturday, October 28 @ 3:00 p.m.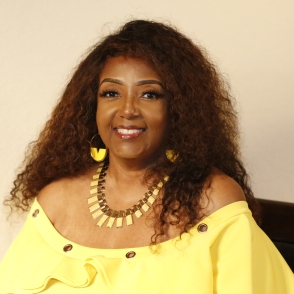 President/CEO of Veronica M Brooks LLC Founder of the Wealth Palace Magazine and with accolades from the Wall Street Journal to People, You Need To Know Magazine. Veronica's Message is clear: with purpose and passion, wealth and fulfillment are within reach.
About this Seminar
Join us for an empowering and transformative seminar designed to equip you with the essential skills and mindset needed to achieve financial abundance and unlock your true potential. Led by renowned author and entrepreneur Dr. Veronica M. Brooks, this seminar will provide you with practical strategies and insights to navigate the path towards wealth creation. Discover the secrets to building a strong financial foundation, mastering the art of wealth accumulation, and unleashing the warrior within to conquer any obstacles on your journey to prosperity.
Visit the author's website: www.veronicabrooks.com
For more information, please contact us via e-mail at: info@nationalblackbookfestival.com
---