The Business of Book Sales


Seminar Presenter:
Bertina Power

Saturday, October 22 @

2

p.m.





Get ready to be EmPOWERed as POWERhouse author, speaker, trainer, and veteran real estate trusted advisor,

Bertina Power

, takes you on a journey to cover the POWER that lies within you. Bertina's energetic, authentic and electric delivery style shines through as she gives you the blueprint to activate your internal POWER source

to help you grow your book sales.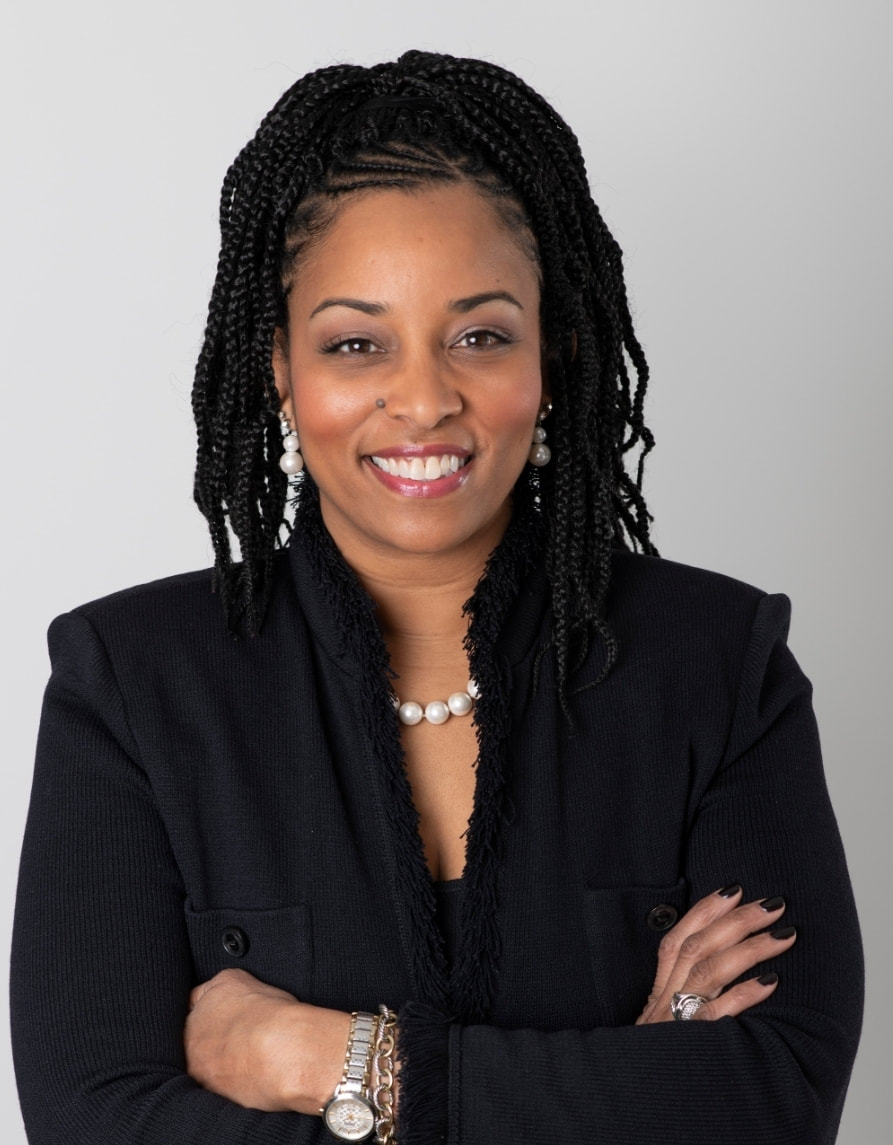 The Business of Book Sales workshop will help you discover the POWER you have to get your books sold! Veteran sales professional, Bertina Power, shares how to maximize opportunities and have multiple streams of income from your book.
Author's website: www.bertinapower.com

For more information, please contact us via e-mail at: info@nationalblackbookfestival.com
---