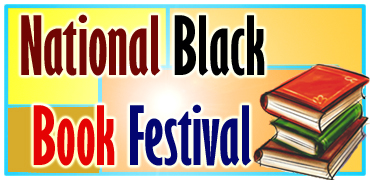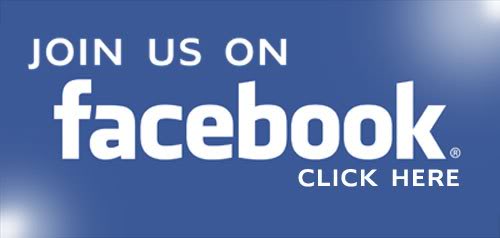 . . .Dozens of Authors
. . .Thousands of Readers
. . .All At One Event
FREE ADMISSION TO THE PUBLIC FOR AUTHOR EXHIBITS/SEMINARS
October 27-29, 2016 - 9th Anniversary - Houston, Texas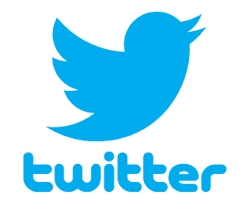 Location: Fallbrook Church - 12512 Walters Rd., Houston, TX 77014
Exhibit Hours: Friday, October 28, 2016 - 10:00 a.m. to 7:00 p.m.
Saturday, October 29, 2016 - 10:00 a.m. to 6:00 p.m.
---
Commercial Sponsors
Houston Home Security Judge

____________
Participating Authors
(Click author name for web site; returning authors are indicated with *)

Beauty/Health
Dr. Katina Davis-Kennedy

Biography/Memoir
Nikki Alexander
Debreka Handy*
J. Monroe
June Montgomery Lewis

Business/Economics


Children
Shelita M. Anderson*
Rachel BB and Juacclyn Nikol
Kenneth Braswell
J. L. Cheatham II
Mary E. Evans*
Portia McGowan Green*
Vera Harris
Josalyn Holiday
Pamela Jarmon-Wade*
Teresha Rue-Hughes
M. Mimi Sutton



Christian Fiction
Bonnie Hopkins*
Fon James*
Tamika Trammel
Andrea Williamson


Family/Relationships
L. T. Dixon
Phillip Porter
Brother Prater


Fantasy



Historical Fiction
Phyllis Dixon*



History



Mainstream Fiction
Lydia Brew*
Karen Brown*
L. Lamont*
Nicole Hampton
Briseis S. Lily
J. Reid
Brenda A. White*


Motivation/Self Help
Krystle Barrington
Olevia Henderson
Chris Holmes
Carol McBride
Diamond McNulty
Tanya J. Miller
Angie Ransome-Jones
Oswald Scott*
Dr. Hearley Smith*
Sheila R. Walls
Anthony Wilson




Mystery/Suspense
Jean Nicole Rivers
Reicko Smith



Non-Fiction


Poetry
Victor B. Johnson Sr.*


Politics
Tezlyn Figaro*
Religious/Faith
Twana Nuniss
Janice Pender*
Pastor Michael A. Pender*



Romance
Deneen A. Connor
Joan Early
Brandon Harper
Rhonda Jackson Joseph*
D'Hania Miller
Saby Stone




Science Fiction


Teens/Young Adults
Chris Jones



Urban Fiction
Sheena Binkley
Jessie Blade
Christian Cashelle
Kanika Harris
Lizy Jacob*
M'Hogany*
Toye Morris
Ceia R. White
Jessica Wren



---
National Black Book Festival News
(Current edition)
---
NBBF Supporting Authors
[Authors who cannot attend NBBF]
Daniel Iyeks
This Week's Featured Book
---
Featured Video of the Week

National Black Book Festival Salutes
Authors for Black History Month
---
2016 Featured Authors
More featured authors TBA
(Free admission to featured author sessions)

__________________
__________________
______________
________________
---
2016 Festival Hours
Friday, Oct. 28 - 10:00 a.m. to 7:00 p.m.
Saturday, Oct. 29 - 10:00 a.m. to 6:00 p.m.
FREE GENERAL ADMISSION
---
Official Festival Events
All events will be at
Fallbrook Church
(Tickets must be purchased for events with *)

Thursday, Oct. 27 @ 7:00 p.m.
Welcome to Houston Reception*
MC/Hostess Pamela Jarmon-Wade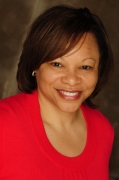 ---
Friday, Oct. 28 @ 8:00 a.m.
Get Acquainted Breakfast*

M/C - Author Brenda A. White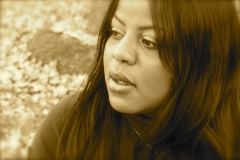 Marketing Experts Show Authors How to Maximize Their Festival Experience
___________________
12:00 Noon
Power Lunch*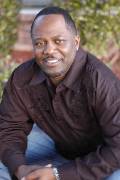 Power Lunch Speaker
Brian W. Smith
Bestselling author of 15 novels
____________
"Boost Your Book" Contest Award
Sponsored by Brown Girls Publishing
and NBBF
__________
Power Lunch MCs
David and Karen Brown
of BrownCo Publishing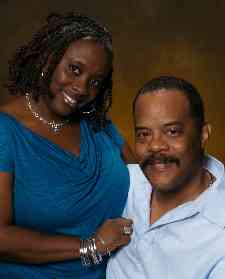 ---
Saturday, Oct. 29 @ 8:00 a.m.
Networking Breakfast*
---
Saturday, Oct. 29 @ 12 Noon
Book Club Meet and Greet
Participating authors meet book clubs
to pitch their books
[Advance registration required]
---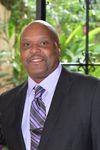 Saturday, October 29 @ 4:00 p.m.
Spoken Word Poetry Slam
Poet/Host:
Victor B. Johnson Sr.
a/k/a Birdman 313
Author of Thoughts of Life and his new book, Birdman 313 Presents: The World in Poetry According to Him

---
Festival's Official Book Seller
Cushcity.com
---
2016 Festival Partners


---
Order your NBBF t-shirt
ONLY $15.00 each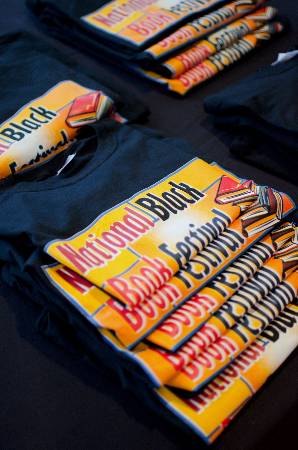 ---
To receive the NBBF monthly e-newsletter, send an e-mail to: info@nationalblackbookfestival.com

---
---
Fallbrook Church (Gymnasium)
Site for 2016 NBBF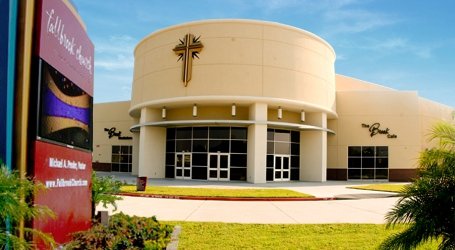 For NBBF attendees who are staying the entire weekend, feel free to worship with Fallbrook
on Sunday @ 8 or 11 a.m.
---
Download the
2015 NBBF Newspaper here
---
Host Hotel - Sheraton North Houston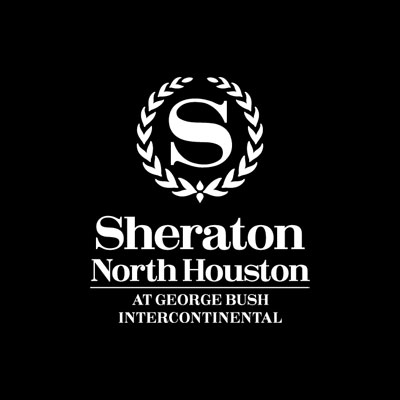 ---
2016 Participating Author Photos
Rhonda Jackson Joseph Oswald Scott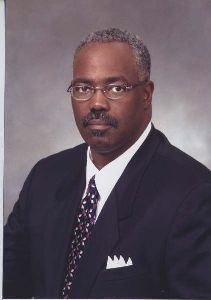 June Montgomery
Lewis Debreka Handy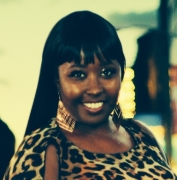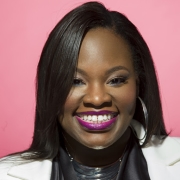 Lizy Jacob Portia McGowan Green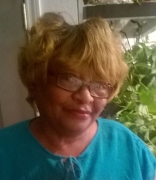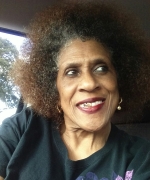 Mary E. Evans Shelita M. Anderson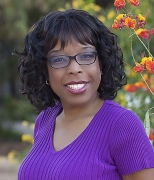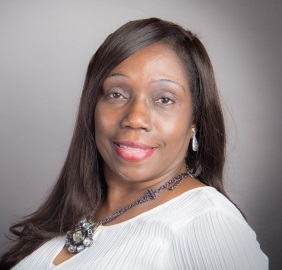 Krystle Barrington Nikki Alexander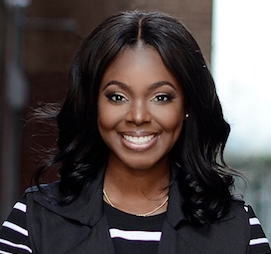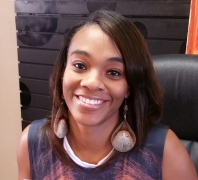 Anthony Wilson Josalyn Holiday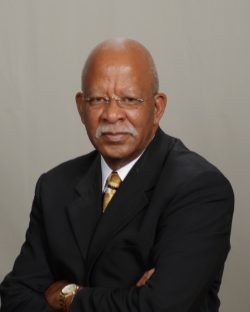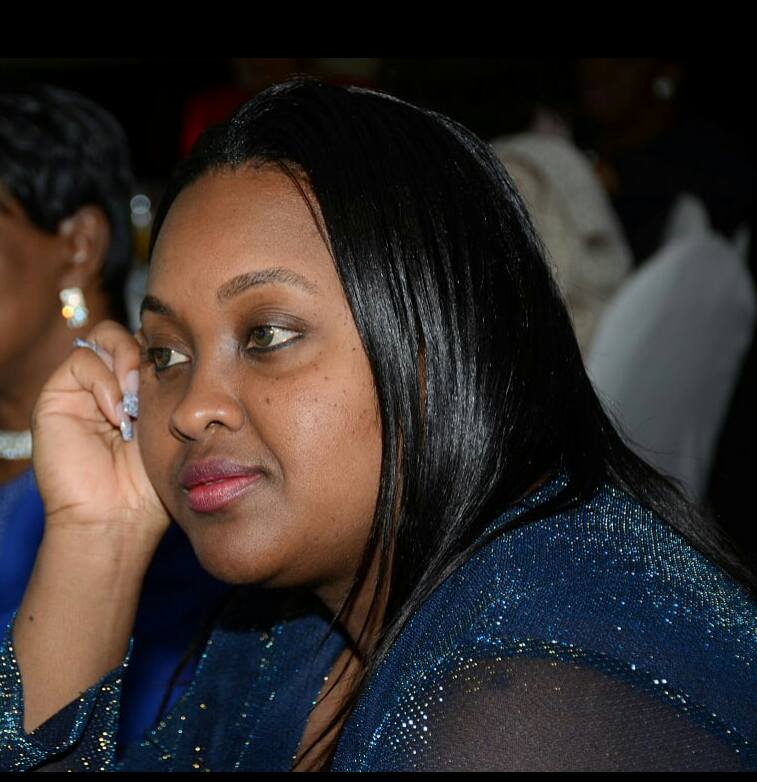 M. Mimi Sutton Kenneth Braswell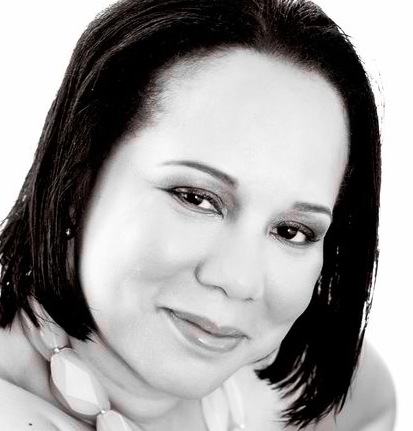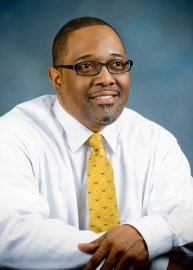 ---
Workshops/Seminars, Etc.
(Free admission to all seminars)
Friday, Oct. 28, 2016
11:00 a.m.
Social Media 101

3:00 p.m.
Transforming Books Into Films

5:00 p.m.
Bringing Out the Book In You

Saturday, Oct. 29, 2016
11:00 a.m.
Build Your Own Dream Team:
No One Does It Alone

12:00 p.m.
A Few Good Men --
A Path to Godly Fatherhood

Create Your Own NBBF Seminar
Details Here
---
Book Club Central
2016 Participating Book Clubs
ArtBooksLife Book Club
Online
Cushcity Book Club
Houston, TX
Missouri City Mocha & More Book Club
Missouri City, TX
Phenomenal Divas Book Club
Houston, TX


Register your book club via e-mail:
bookclub@nationalblackbookfestival.com
---