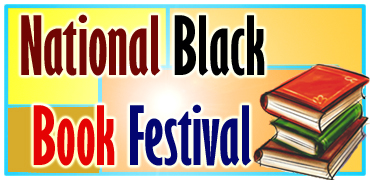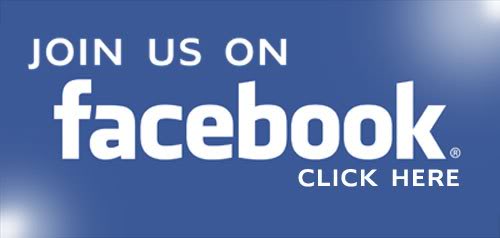 Largest African-American Book Event in the South

FREE ADMISSION TO THE PUBLIC FOR AUTHOR EXHIBITS/SEMINARS
October 26-28, 2017 - 10th Anniversary - Houston, Texas
Location: Fallbrook Church - 12512 Walters Rd., Houston, TX 77014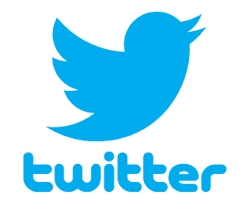 Exhibit Hours: Friday, October 27, 2017 - 10:00 a.m. to 7:00 p.m.
Saturday, October 28, 2017 - 10:00 a.m. to 6:00 p.m.
---
Small Business Vendors
Houston Allied Training
___________
Participating Publishers
1 Love Publishing LLC
PHE INK-Writing Solutions Firm
Unique Pen Publishing
___________
Participating Authors
(Click author name for web site; returning authors are indicated with *)

Beauty/Health
Lisa Harris
Daniel Solomon


Biography/Memoir
Forrest J. Beverly
Lucinda Hollis
Sherman L. Jenkins
Mercedes Johnson
Meldonna Jones
Carlton Lundy
Eleanor Riley
Roosevelt Sargent
Ronika Ward
Vincetta Denise Williams



Business/Leadership
Donnie P
Dr. Danita Hughes
Derrick J. Love


Children
Robyn Abdusamad
Doreen E. Allen
Shelita M. Anderson*
Vanessa Betts
Tonya Ellis
Mary E. Evans*
Portia McGowan Green*
Terry Savoy Hadley
Josalyn Holiday*
LaChanda Huff
Pamela Jarmon-Wade*
"The Truth" Jones
V. Danielle McBride
Jasmine Pruitt
Phyllis Semien
Tiarra Toon-Frazier
Jennifer Vassell
Johann Wilkerson
Alonda Williams
Coretta Wren




Christian Fiction
Sherron Elise
Bonnie Hopkins*
Patrice Wade Johnson
Shawana M. Rhodes


Education


Family/Relationships
Enfenati
Ronald Lynch
Nikki Perry
Torri Stuckey


Fantasy



Historical Fiction



History



Mainstream Fiction
Lydia Brew*
Karen Brown*
Phyllis Dixon
Malcolm Frierson
K. A. Howard
Keisha E. Pearson
Cicely Rue
Terrence "Weasel" Smith
Raquel M. R. Thomas
Brenda A. White*


Motivation/Self Help
Betty Bailey
William Byrd
Dr. Terrence D. Duncan
Valerie Glenn
Jessica Glover
Ashley Hearn
Jazz Keyes
Samuel Lynch
Rosalind Metcalf
Nora Shariff
Raven Turner
Meko Williams




Mystery/Suspense



Non-Fiction
Twylia Reid



Poetry
Judith Ansley
Kevin Bates*
Shawn Bayonne
Mica Furlow
Victor B. Johnson Sr.*
R. J. Rahman
Shiarnice Taylor


Politics/Social Sciences

Religious/Faith
Donnetta Austin
Delphine Berry
Marvell Gales
Shaneen Harvey
iRis the Dream Whisperer
D. Grace Jackson
J. Ladd Johnson
Nicole Michelle
Regina G. Mixon
Deborah Allen Norman
Brother Prater*
QuiNina J. Sinceno
Shevaughna Sweat-Lockley
Therese Taylor-Stinson*
Sugar Trask
C. Austin Tucker*



Romance
D'Starr
Rhonda Jackson Joseph*
Valerie Renee




Science Fiction


Teens/Y.A.
Cynae Punch Brown
Lakesa Cox
Briseis Lily


Urban Fiction
Angie K
Ty Marshall
Kimberly Williams


---
National Black Book Festival News
(Current edition)
---
NBBF Supporting Authors
[Authors who cannot attend NBBF]
Tiffany D. Adams
Neva Branch
Dr. LaWanda N. Evans
Brandy Hambrick
Kaitlyn McKnight
Eve Pierre
Tara Ratney
Dr. Dimitra J. Smith
Alika Turner
Adolphus Ward
Joy Wilkerson






This Week's Featured Book
---
Featured Video of the Week

The Genesis Files
by Gwen Richardson
---
2017 Featured Authors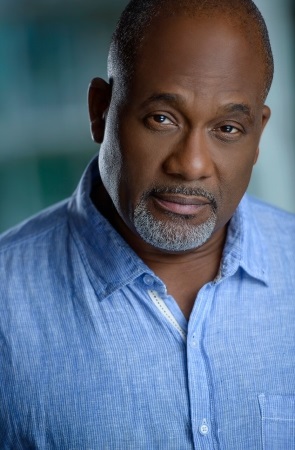 GregAlan Williams
__________________
__________________
________________
__________________
______________
______________
________________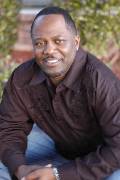 Brian W. Smith
__________________
---
2017 Festival Hours
Friday, Oct. 27 - 10:00 a.m. to 7:00 p.m.
Saturday, Oct. 28 - 10:00 a.m. to 6:00 p.m.
FREE GENERAL ADMISSION
---
Official Festival Events
All events will be at
Fallbrook Church
(Tickets must be purchased for events with *)
Festival M/C
Author/Radio Host, G. L. Henderson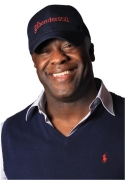 ________________
Thursday, Oct. 26 @ 7:00 p.m.
Welcome to Houston Reception*
MC/Hostess Pamela Jarmon-Wade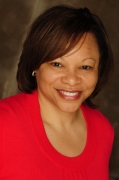 ---
Friday, Oct. 27 @ 8:00 a.m.
Get Acquainted Breakfast*

M/C - Author Brenda A. White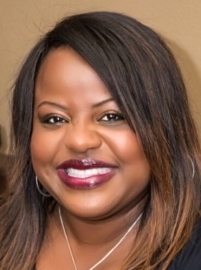 Marketing Experts Show Authors How to Maximize Their Festival Experience
___________________
12:00 Noon
Power Lunch*

"Master Marketer" Author Contest Award
Sponsored by NBBF
__________
Power Lunch MCs
David and Karen Brown
of BrownCo Publishing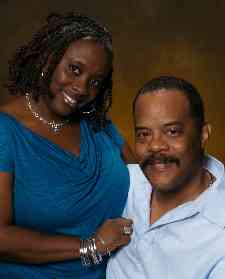 Power Lunch Keynote Speaker
Pat Tucker, Author and Media Specialist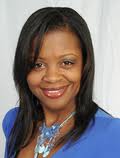 _____________
6:00 p.m.
FREE Concert with
Gospel/Jazz Violinist Daniel D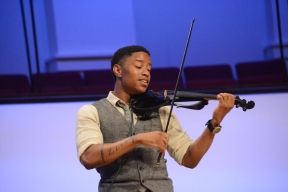 ---
Saturday, Oct. 28 @ 8:00 a.m.
Networking Breakfast*
MC/Hostess Shelita M. Anderson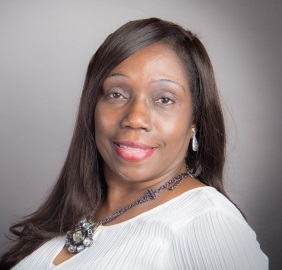 _________________
Saturday, Oct. 28 - 10 to Noon
Children's Festival
Within the Festival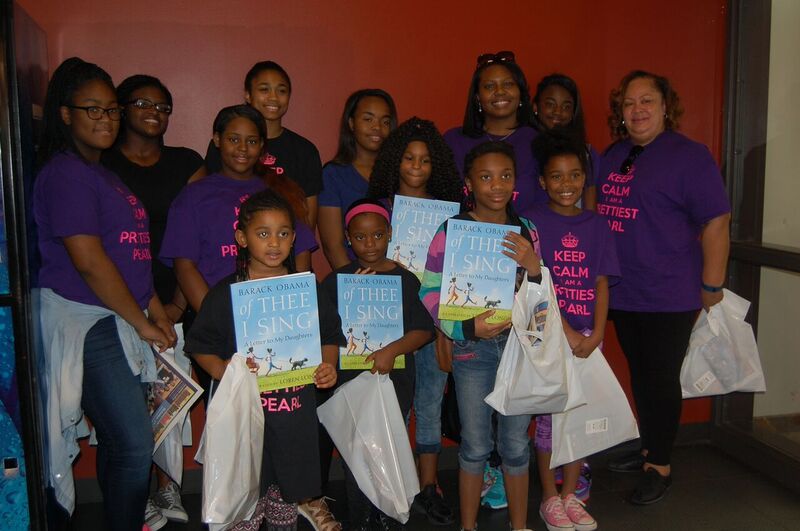 ________________
Saturday, Oct. 28 @ 12 Noon
Book Club Meet and Greet
Participating authors meet book clubs
to pitch their books
[Advance registration required]
---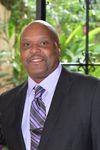 Saturday, October 28 @ 5:00 p.m.
Spoken Word Poetry Slam
Poet/Host:
Victor B. Johnson Sr.
a/k/a Birdman 313
Author of seven poetry books and 4 poetry chap books

---
Festival's Official Book Seller
Cushcity.com
---
2017 Festival Partners


---
Order your NBBF t-shirt
ONLY $15.00 each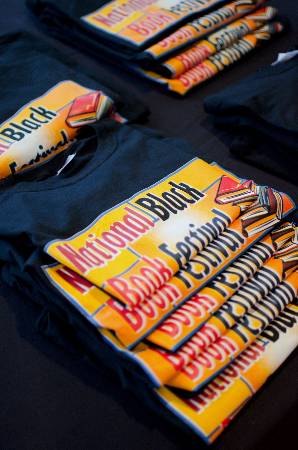 ---
Subscribe to the NBBF monthly e-newsletter
---
---
Fallbrook Church (Gymnasium)
Site for 2017 NBBF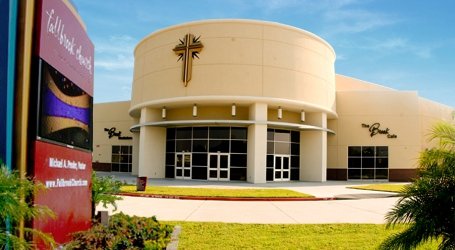 For NBBF attendees who are staying the entire weekend, feel free to worship with Fallbrook
on Sunday @ 8 or 11 a.m.
---
Host Hotel - Sheraton North Houston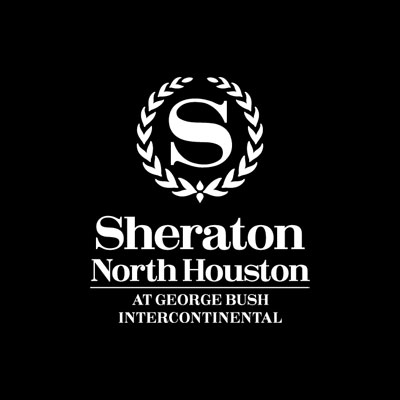 ---
Download the
2016 NBBF Newspaper here
---
2017 Participating Author Photos
Rhonda Jackson Joseph Karen Brown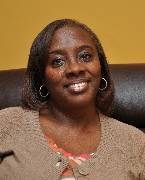 Mary E. Evans Shelita M. Anderson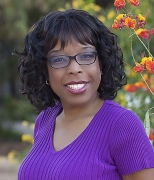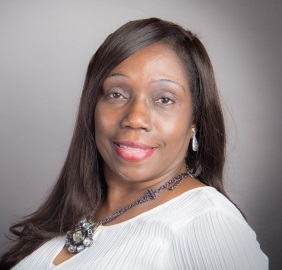 Pamela Jarmon-Wade Victor Johnson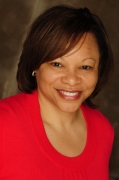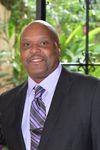 Brenda A. White Bonnie Hopkins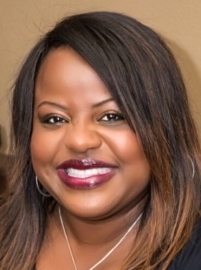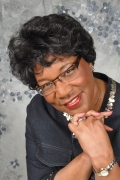 D'Starr Lydia Brew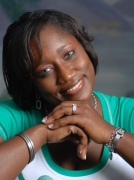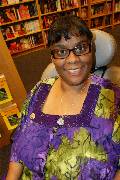 Adolphus Ward Phyllis Semien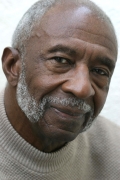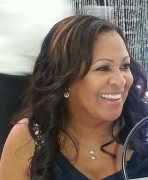 Joy Wilkerson Oswald Scott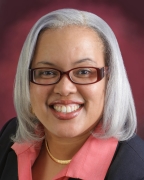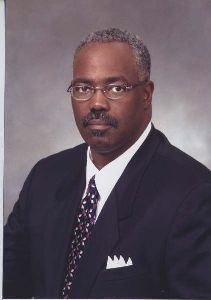 Forrest J. Beverly Mica Furlow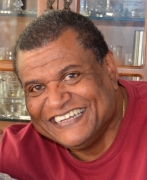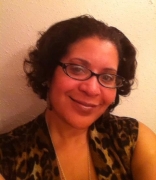 Marvell Gales Dr. Danita Hughes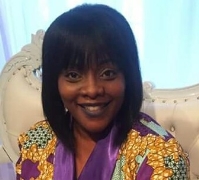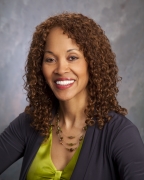 Therese
Ronika Ward Taylor-Stinson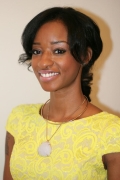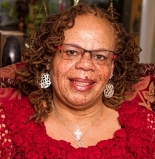 Portia iRis the Dream
McGowan-Green Whisperer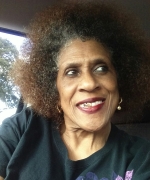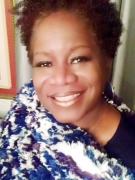 Lucinda Hollis Brother Prater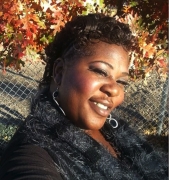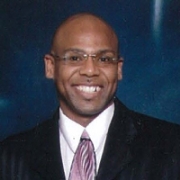 Terrence
"Weasel" Smith Tiffany D. Adams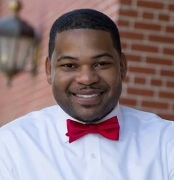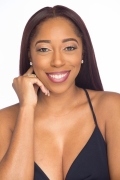 "The Truth" Jones Shawana M. Rhodes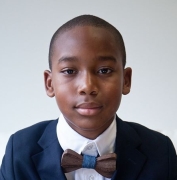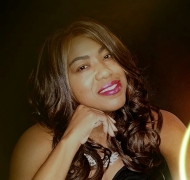 V. Danielle McBride Nora Shariff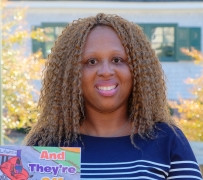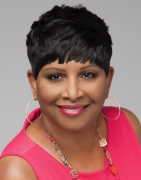 Valerie Renee Judith Ansley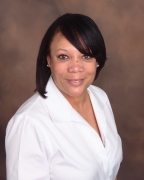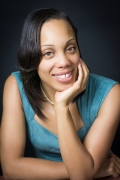 Malcolm Frierson LaChanda Huff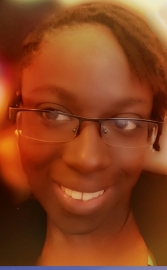 Derrick J. Love Raquel M. R. Thomas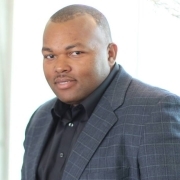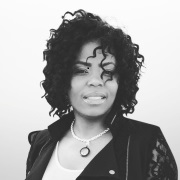 ---
Workshops/Seminars, Etc.
(Free admission to all seminars)
Friday, Oct. 27, 2017
11:00 a.m.
Letís Get Drastic! Increase
Your Book Sales by Speaking

2:00 p.m.
Social Media 101
__________

Saturday, Oct. 28, 2017
10:00 a.m.
Bringing Out the Book In You

11:00 a.m.
Why Should I Care?
The Changing Publishing Industry

12:00 p.m.
A Few Good Men --
A Path to Godly Fatherhood

2:00 p.m.
How to Start a Publishing Company


Create Your Own NBBF Seminar
Details Here
---
Book Club Central
2017 Participating Book Clubs
Brownstone Book Club
Houston, TX
Chronicles Book Club @
Wheeler Avenue Baptist Church
Houston, TX
Coffee, Tea and Read Book Club
Houston, TX
Cushcity Book Club
Houston, TX
Fallbrook Reading Group
Houston, TX
Go On Girls Book Club Texas 1
Hou, TX
Leading Ladies Book Club
Crystal Springs, MS
Mocha Diva Book Club
Houston, TX
PEARLS Book Club
Houston, TX
Phenomenal Divas Book Club
Houston, TX
R.E.A.D. Book Club
Houston, TX



Register your book club via e-mail:
bookclub@nationalblackbookfestival.com
---