Corporate Sponsors

Ramsey Law Group
____________
The Law Office of
David A. Breston
____________
Simmons and Fletcher, P.C.
____________
Sneed & Mitchell LLP
The Injury Team
____________
Participating Publishers
Amazon KDP Publishing

BK Royston Publishing
Di Angelo Publications

SHE Publishing LLC

Strive Publishing
Wahida Clark Publishing
_______________
Participating Authors
(Click author name for web site)

African Diaspora
Dr. Daniel Domini
Heidi R. Lewis

Beauty/Health
Michelle Petties

Biography/Memoir
Ronnie Barnes
Tiffany Z. Jackson
Dr. Cynthia J. Lewis-Hickman
John & Linda Osborne
Shelia Shelby
Charity Spears


Business/Leadership
Michelle S. Thomas


Children
LaToya Abram-Payton
Sabrina Albacete
Shelita M. Anderson
Chicquita Archer
Jennifer Beamon
Nyla Choates
Deborah Craig
Renee Ecckles-Hardy
Mary E. Evans
Richard Gilliam
Sanya Gragg
Chrishana Greer
Rasheidra Harmon
Amber Hill
Pamela Jarmon-Wade
Delena King
Kimberly Lawson
Florenza Lee
Terri Major-Kincade
Belinda Mays
Candace Okin
D. Preyor
Tymple Reign
Jackie Scott-Bell
Markette Sheppard
Michelle Spady
Odell Staggers
Yolanda Washington-Cowan
Stephanie White
Brittany Wilson



Christian Fiction
Dr. Velma Bagby
Sherron Elise
Bonnie Hopkins
Dr. AudreyAnn Moses
Curley West

Education
Donna Askew
Dr. Yvonne Henderson
Angela Newman

Family/Relationships
Michelle Brown
Shun Hartley



Fantasy
Aseera
Edwin Brown
Brenda Hardwick
N. D. Jones


Historical Fiction
H Richard Dozier


History
Cheryl Brooks
John Clark
Alois Clemons
Dennis DeLoach
Fred Monderson


Horror
Rhonda Jackson Garcia
Donald Guillory



Mainstream Fiction
Brenda A. White
Derrick Whitsett


Motivation/Self Help
Erline Belton
Alan Benson
Anntricia Bray
Rodney Brooks
Dr. Marietta Brown
Bridgette L. Collins
Jennifer Farmer
Dr. Charles Kent
M. Kate Poe
Rashida Roberts
Dr. Tana M. Session



Mystery/Suspense
J C Benson
Barbara Mostella
Len Richelle
MJ Simms-Maddox



Non-Fiction
Kris Barringer
Les Dotson
Jillian Hishaw
Cissy Jones
Deidra Merritt
Anthony Smith
Beth Veals


Poetry
J C Jackson
Gregory Ray
Felicia Taylor E.
Debra Thompson

Politics/Social Sciences


Religious/Faith
Dwight DeRamus
Weldon Green
Elmo Hudson
Rosita Hunter
Veirdre Jackson
Harvey Jones
Mardi Long
Crystal Mance
Stephanie Miller-Henderson
Joey Perry
Alvando Ray
Angela Weir


Romance
Lynn Chantale
Shadress Denise
C D Giles
Kim Green
Danesha Little
Letitia Love
Dr. Richland Mosley
Christa Tillman
Denora Watts
Teneka Woods


Science Fiction
Marcus Nelson
A. L. Riley

Teens/Y.A.
AmberElizabeth Addison-Scott
Carlos Murray


Urban Fiction
J L Hill
Tiera Jones
Talva Talva
Rolande Vantaire


Miscellaneous
Norman Hall

NBBF Supporting Authors
(Unable to attend event)
Arra Amaru
Vernon Andrews
A C Arthur
NyRee Ausler
LaQuitta Barnes
Kevin W. Bates
Marc Beausejour
Orchester Benjamin
Lane Bird
Janay Blakely
Francee' Bouvenir
Edwin Brown
Karol Brown
Diferent Caldwell
Sherica Starling Cheek
Joanne Cherisma
Zariah Cherry
Doris O. Cole
Michelle Coles
Dr. Barbara Collins
Dr. Walter Curry
Latoya Dameron
Denna Davis
Tyesha Davis
Donna Dee
Shadress Denise
Blaque Diamond
Sarita Dillard
Patricia Duncan
Monica Eaton
Angela Exum-Ferary
Lemelle Frazier
Tracee Garner
Elisabeth Gould
Tracy Gray-Caruthers
Veda Green
Keila Harris
Marion Hill
John Howard Jr
Elnora Hubbard
Ramon Jackson
Tyiesha Johnson
Audrey and Larry Jones
Janis Kearney
Brittney Kendle
Eva Kennedy
Adrienne LaFaye
Sir Wolfdogg Lanier-French
Kahla LaPlante
Marjy Marj
Kef V. Marks
Norman John McCullough
Yvette McQueen MD
LeTysha Montgomery
Michele Morris
Dr. Murphy Moultry
Ersula K. Odom
Christy Ogbeide
Ian Parks
Travis Perry
Alyssa Rachelle
Kendra Rainey-King
Shawana Rhodes
Daphne Robinson
Claudia Ross
S. T. Rucker
Teresha Rue-Hughes
Charity Shane'
Vashti Sherrod
Brandy Sims
Larry Singleton
Barron Smith
Gregory Stallworth
Krystal Stcyr
LaChanda Strait-Huff
D G Thomas
Joyce Thomas
Michelle Thomas
Retta Timmons
Sugar Trask
U WK
Aaisha VanBuren-Owens
Ini Veillard
J Haleem Washington
Ieshia Webster-Harris
Charles Wiley
Dr. Sheila D. Williams
Karen Williams-Tisdel
Lauren Wilson
Hakim Woods


---
Featured Book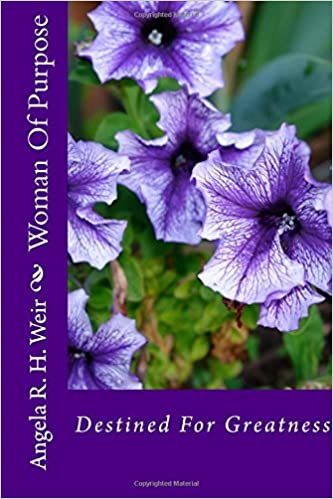 Woman of Purpose:
Destined for Greatness
by Angela Weir
---
Featured Video of the Week

Black Authors Matter TV - Nov. 29th
Dr. Bisa Batten Lewis, Eric Velasquez,
Tara Stringfellow, Anthony Todd Carlisle

---
2022 Featured Authors

Saturday, Oct. 22
12:00 p.m. (Noon)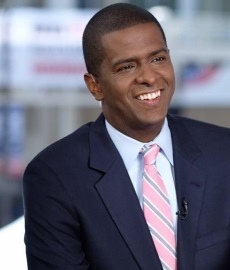 Bakari Sellers
_______________
Saturday, Oct. 22
1:00 p.m.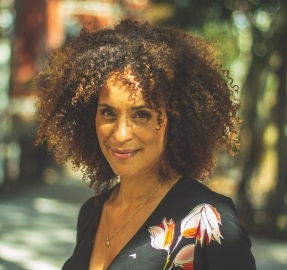 Karyn Parsons
_______________
Saturday, Oct. 22
2:00 p.m.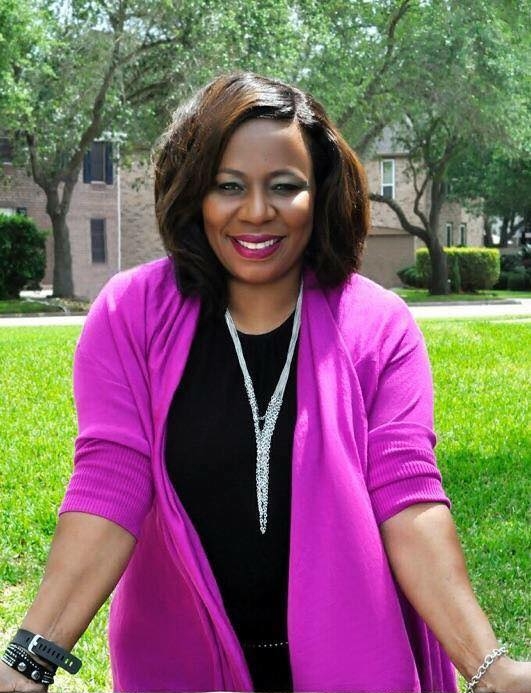 ReShonda Tate Billingsley
_______________
Saturday, Oct. 22
3:00 p.m.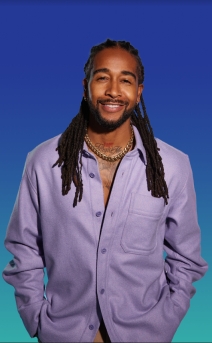 Omarion
---
Saturday, Oct. 28 - 11:00 a.m. to 2:00 p.m.
Children's Festival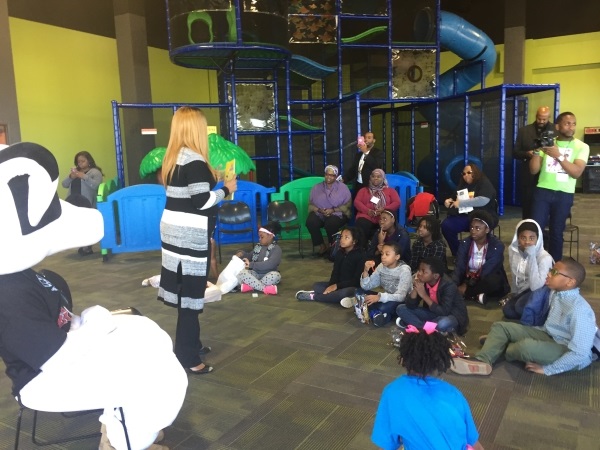 Jerry Pinkney Children's Book Award
Winners Announced @ 10:45 a.m.
---

Black Authors Matter T-Shirt
ONLY $19.99 each (XS to XL)
ONLY $24.99 each (2XL to 5XL)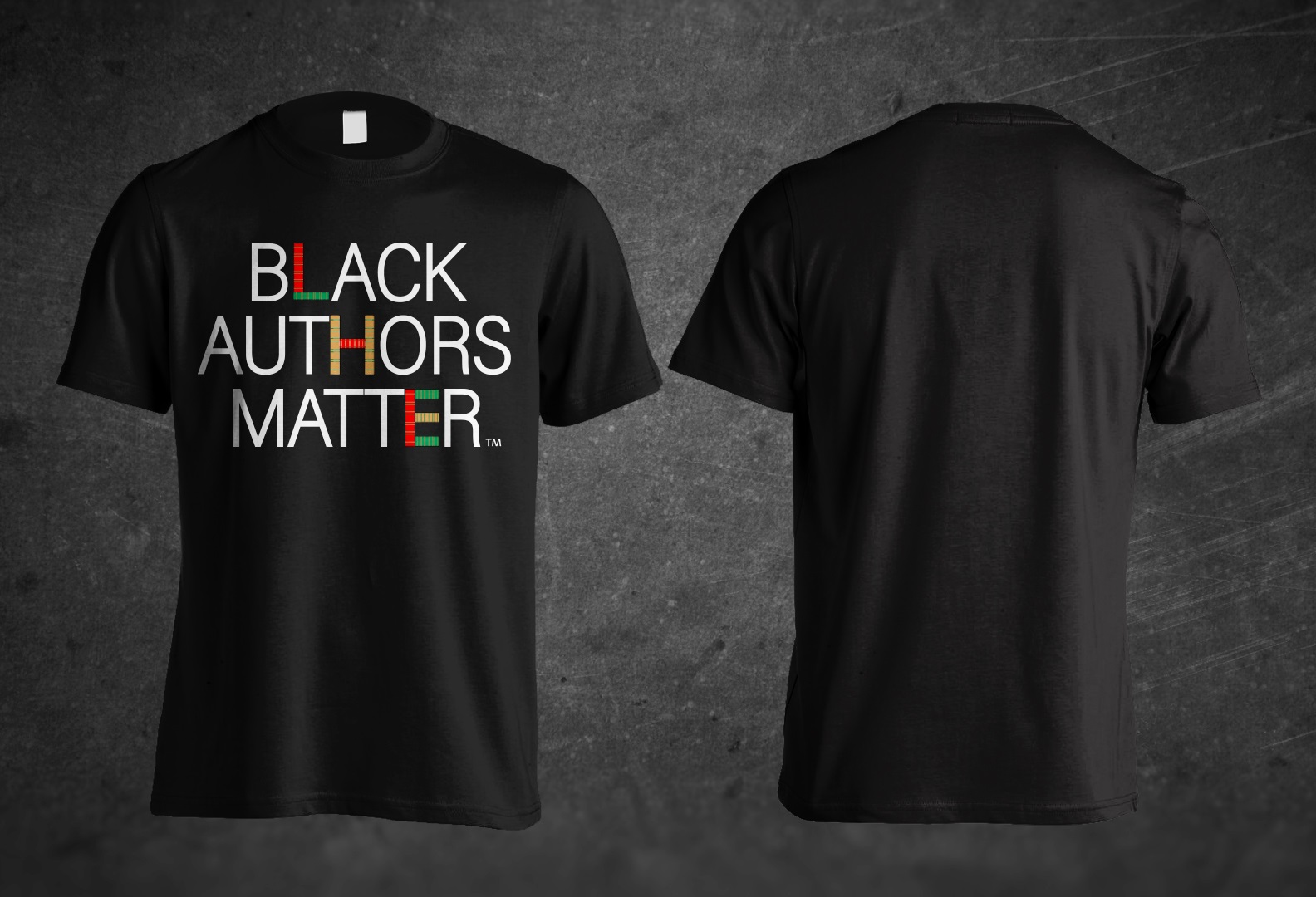 We also have Black Authors Matter caps, tote bags, mugs, and playing cards.

Great for Holiday Gifting, Black History Month, Book Events, Book Clubs, and Year-Round
---
Subscribe to the NBBF monthly e-newsletter
---
Special Events
(Ticket purchase required)
Thursday, Oct. 26, 2023
7:00 p.m.
Welcome to Houston Reception
_______________
Friday, Oct. 27, 2023
9:30 a.m.
Get Acquainted Breakfast
(Included with author table)
________________
Saturday, Oct. 28, 2023
8:00 a.m.
Networking Breakfast
(Included with author table)
---
Workshops/Seminars
(Free admission to all seminars)
Friday, Oct. 21, 2022
Author Enhancement Sessions
1:00 p.m.
The How-Tos of
Self-Publishing Your Book

2:00 p.m.
Finding Your Audience on Amazon

3:00 p.m.
Book to Film: Flipping the Script


5:00 p.m.
Publishers Panel:
What Publishers Are Looking for
When Signing New Authors
_____________
Saturday, Oct. 28, 2023
10:00 a.m.
Bringing Out the Book In You
_____________
NBBF Literary Correspondent
Dr. Rhonda Lawson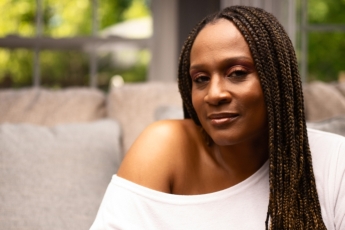 Live interviews throughout the NBBF
weekend conducted by Dr. Lawson

---
Fallbrook Church (Brook Sports)
Site for 2023 NBBF (Oct 26-28)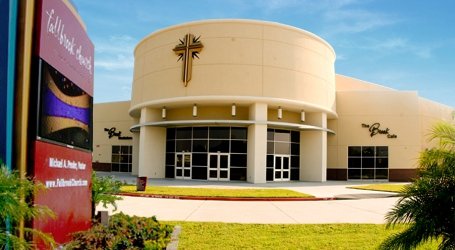 For NBBF attendees who are staying the entire weekend, feel free to worship with Fallbrook
on Sunday @ 8 or 11 a.m.
_____________
Make Reservations at Our Host Hotel
Sheraton North Houston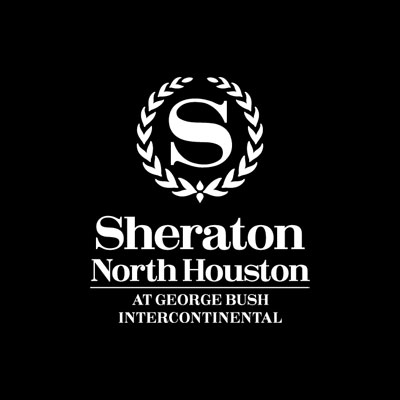 ---
2022 Participating Author Photos
Rhonda Jackson Garcia Mary E. Evans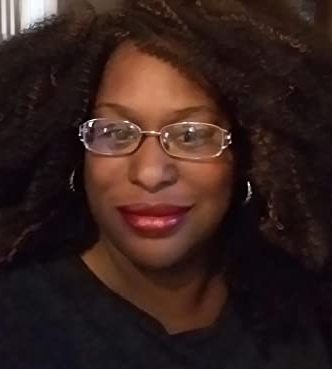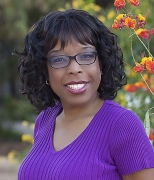 Shelita M. Anderson Bonnie Hopkins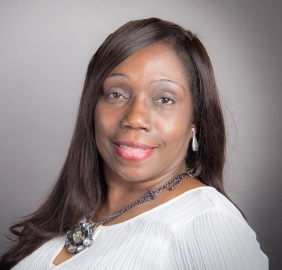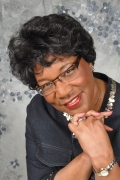 Pamela Jarmon-Wade Brenda A. White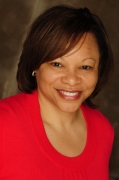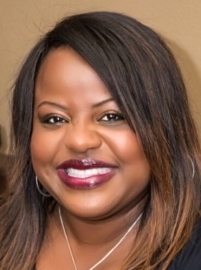 Renee Ecckles-Hardy Tiera Jones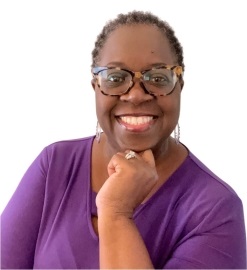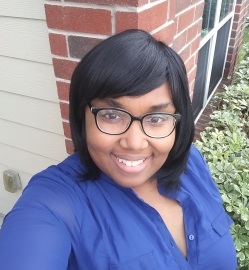 Dr. Yvonne Henderson Joey Perry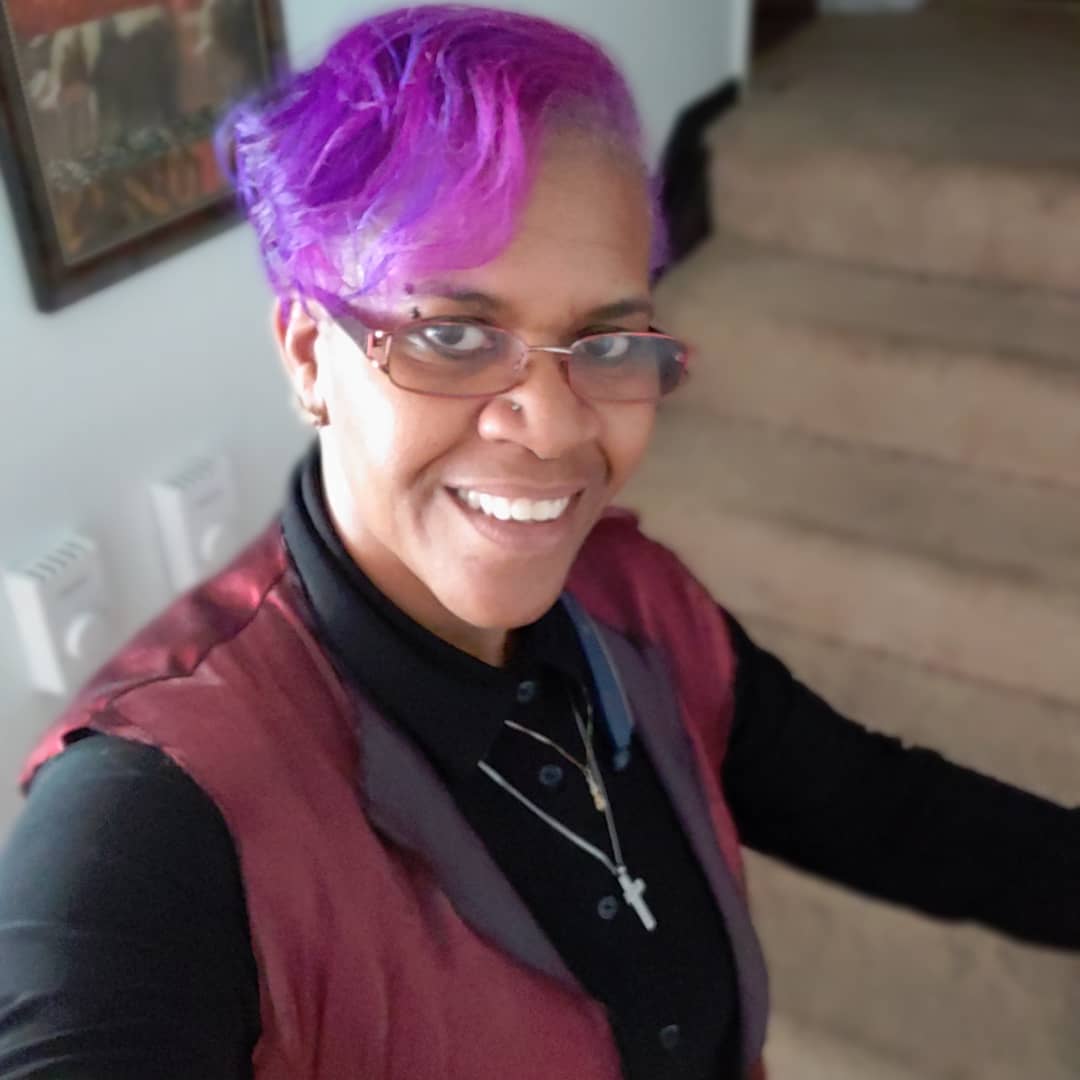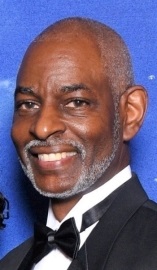 Dr. Cynthia J.
Lewis-Hickman Eva Kennedy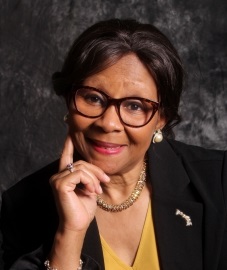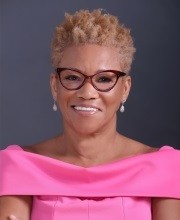 Tiffany Z. Jackson Dr. Tana M. Session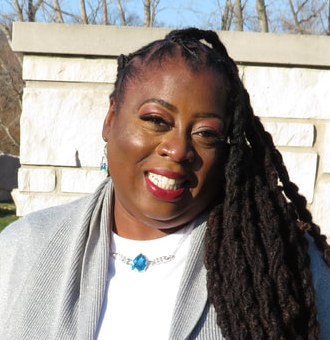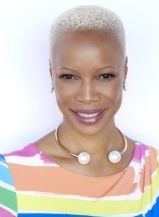 Stephanie AmberElizabeth
Miller-Henderson Addison-Scott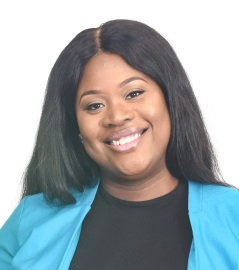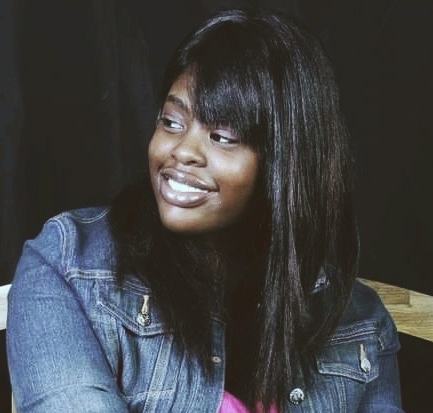 Tymple Reign Michelle S. Thomas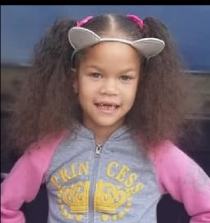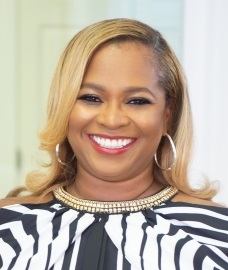 Alois Clemons Francee Bouvenir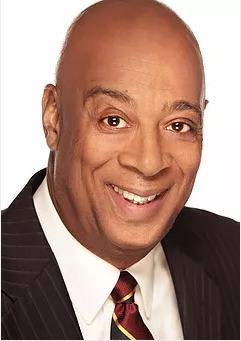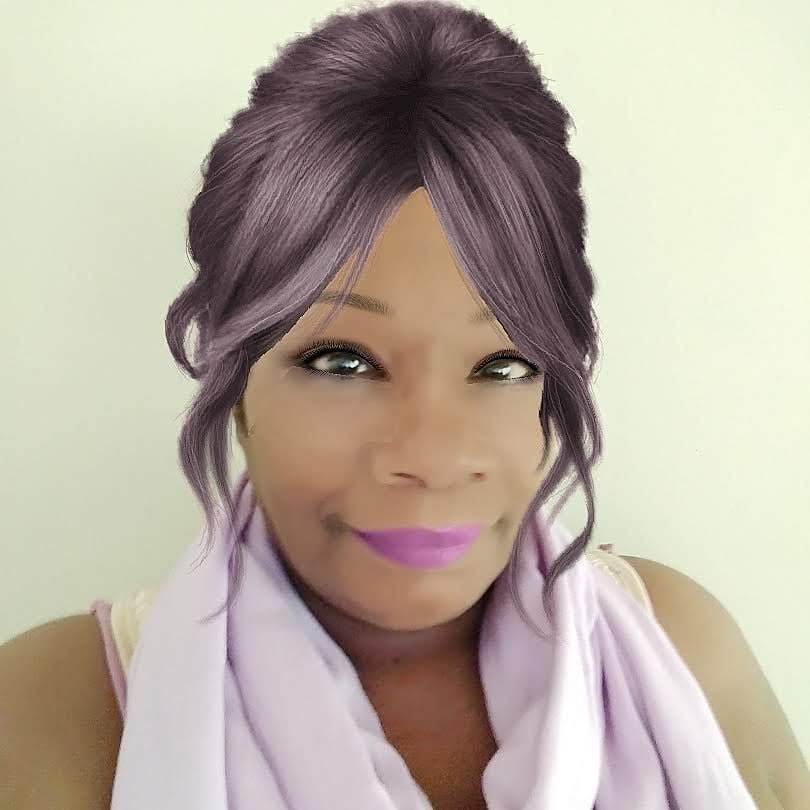 Yolanda
Alan Benson Washington-Cowan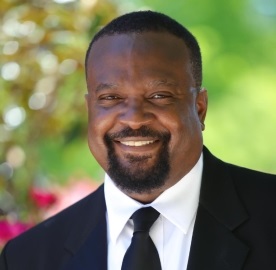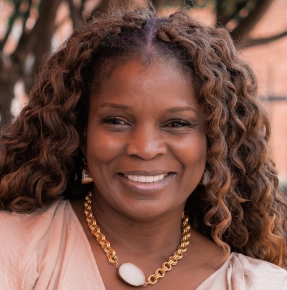 Dr Marietta Brown Dr. Daniel Domini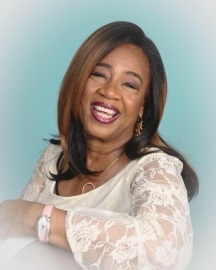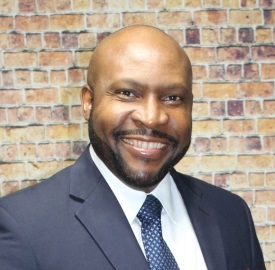 Michelle Spady Felicia Taylor E.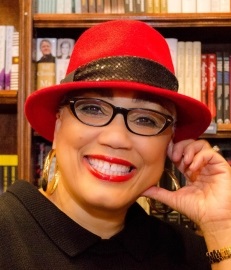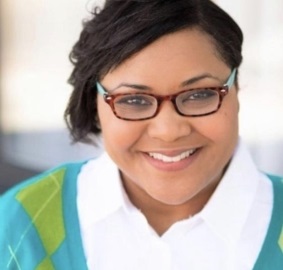 Terri Major-Kincade Angela Weir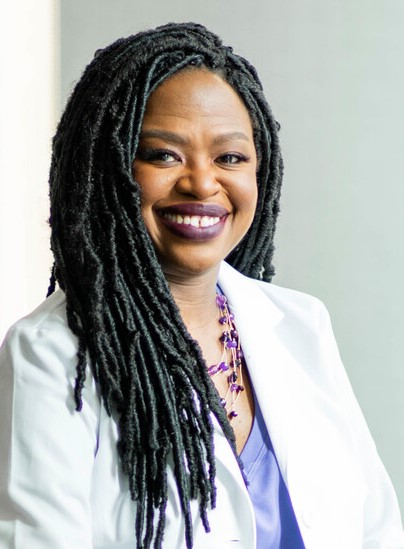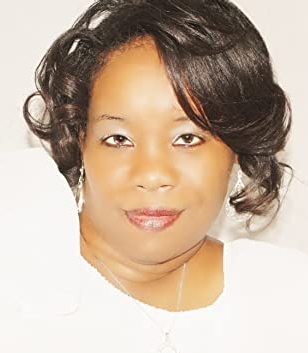 Bridgette L. Collins Carlos Murray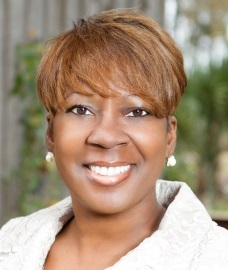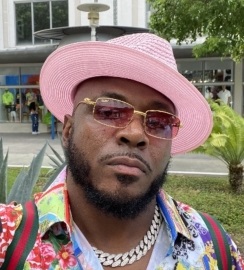 Sanya Whittaker Ieshia
Gragg Webster-Harris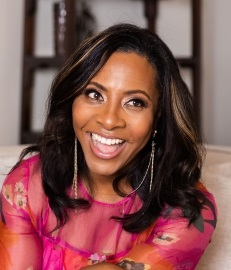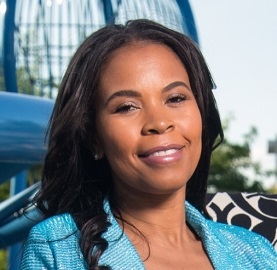 H. Richard Dozier Rolande Vantaire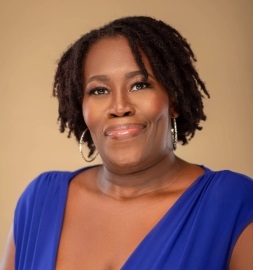 Jackie Scott-Bell Weldon Green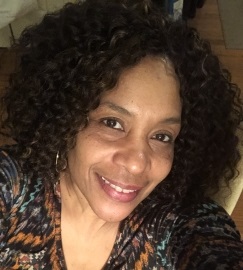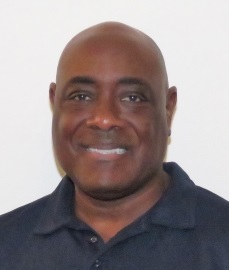 Markette Sheppard Christa Tillman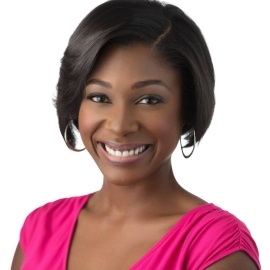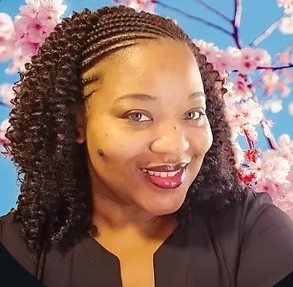 Heidi R. Lewis Veirdre Jackson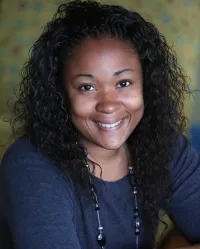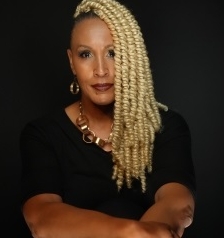 Rasheidra Harmon Dr. Velma Bagby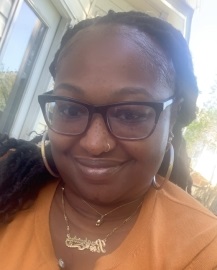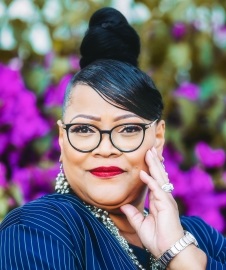 Deidra Merritt Kimberly Lawson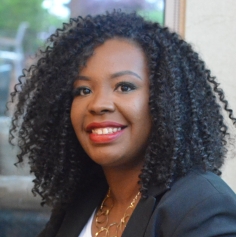 Stephanie White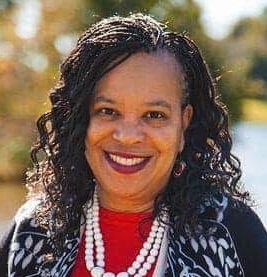 ---