Corporate Sponsors
Woodforest National Bank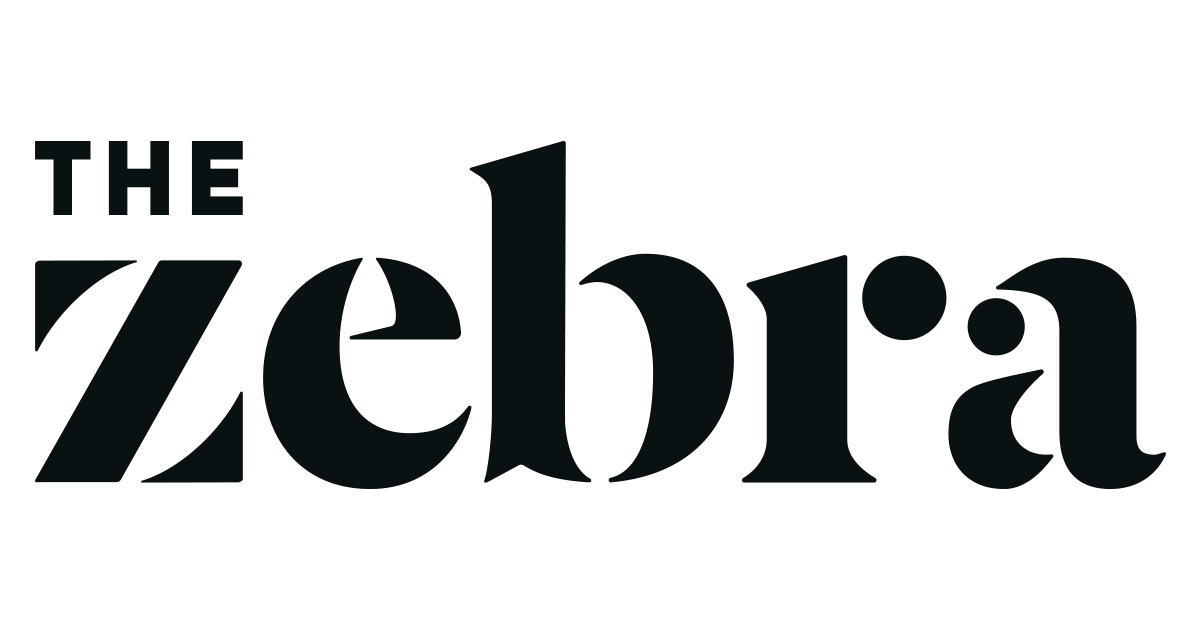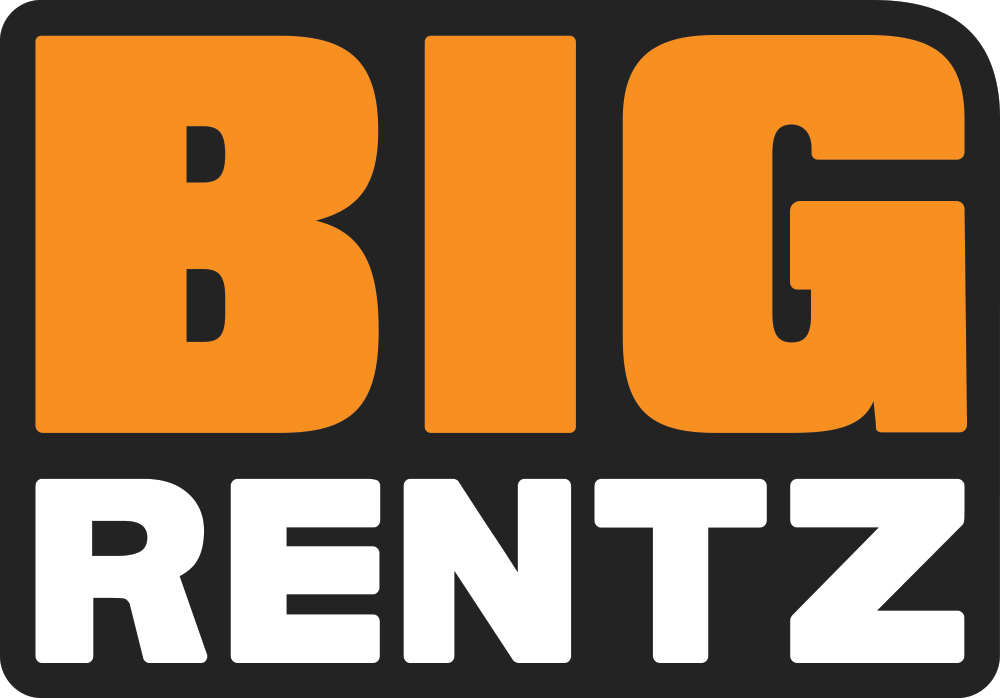 _______________
Small Business Vendors
A God-Inspired Boutique
_______________
Participating Publishers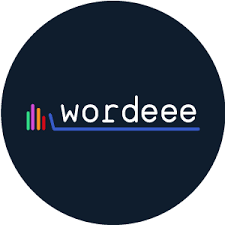 _______________
Non-Profit Partners
Speak Your Victory Ministries, Inc

_______________
Participating Authors
(Click author name for web site)

African Diaspora
Shyne Khm Yahra

Beauty/Health


Biography/Memoir
Nicole Clark
Frank Clay
Victor A. Jones
Darius Pettway
Katrina Vantassell



Business/Leadership
Myran Jones


Children
Deandra Abuto
Angela Adley
Shelita M. Anderson
Petra Auguste
Ameikah Black
Beverly Boone
Elizabeth Brown
Joshua A. H. Burns
Bird Collier
Nancy Devereaux
Yusuf El
Mary E. Evans
Anjeanette Gunter
Josalyn Holiday
LaChanda Huff
Pamela Jarmon-Wade
Belinda Mays
Dara Nichole
Dave Norman
April Spotsville
Shiarnice Taylor
Chavon D. White



Christian Fiction
Sherron Elise
Bonnie Hopkins
JC Miller
LaToya Geter Shockley
Freddie Smith III

Education
William Byrd
Audrey and Larry Jones
J. D. Parks
LaFredrick D. Smith

Family/Relationships
L. M. Bennett
Mary Danuser
Leon Lanier
Michelle Nicole
Harold Phifer
Crystal Scott




Fantasy
Denna Davis
Kimberly Guess
A. L. Riley
S. T. Rucker


Historical Fiction
Robin Singh


History

Horror
Rhonda Jackson Joseph



Mainstream Fiction
Audrey Brown
Mwalim
Brenda A. White


Motivation/Self Help
Peggy Ferguson
Johnny Franklin
Dr. Deitrick L. Gorman
K. Akua Gray
Keila Harris
Deon Hogan
Harriet Lane
Mecheline Muhammad
Dr. Linda Lou Murray
Jana Starks
Marilyn Walker
Latanza Warren





Mystery/Suspense
Rod Sanford
M. J. Simms-Maddox



Non-Fiction
Grecia Chasteen
Carolyn Hunter
Loud Pen
Lorraine Holmes Milton
Tamara Newborn



Poetry
Akilah Griffin
F. Renee Hamilton
Brenda Stanley
Roderick Talley



Politics/Social Sciences


Religious/Faith
Shawnta M. Ball
Gwendolyn Carson
Andrea Gomes
Desolyn Hicks
Latanya M. Hughes
Kahla LaPlante
Vernet Clemons Nettles
Joey A. Perry
LaShundra Smith
Angela Weir



Romance
Edwina Fort
Lori A. Hendricks
Angela Monay
Teneka Woods



Science Fiction


Teens/Y.A.
Mike Ebow


Urban Fiction
Porsha Deun
Tiera Jones
Samantha Sanchez
Derrick James Thornton


Miscellaneous


---
National Black Book Festival News
(Current edition)
---
NBBF Supporting Authors
[Authors who cannot attend NBBF]
Lydia Brew
L. D. Collins
Dr. LaShonda Jackson-Dean
Shelly Lee
Mandi Rain










Featured Book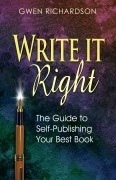 Write It Right: The Guide to
Self-Publishing Your Best Book
by Gwen Richardson
---
Featured Video of the Week

Support African-American Literature
---
2019 Featured Authors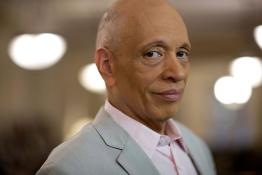 Walter Mosley
________________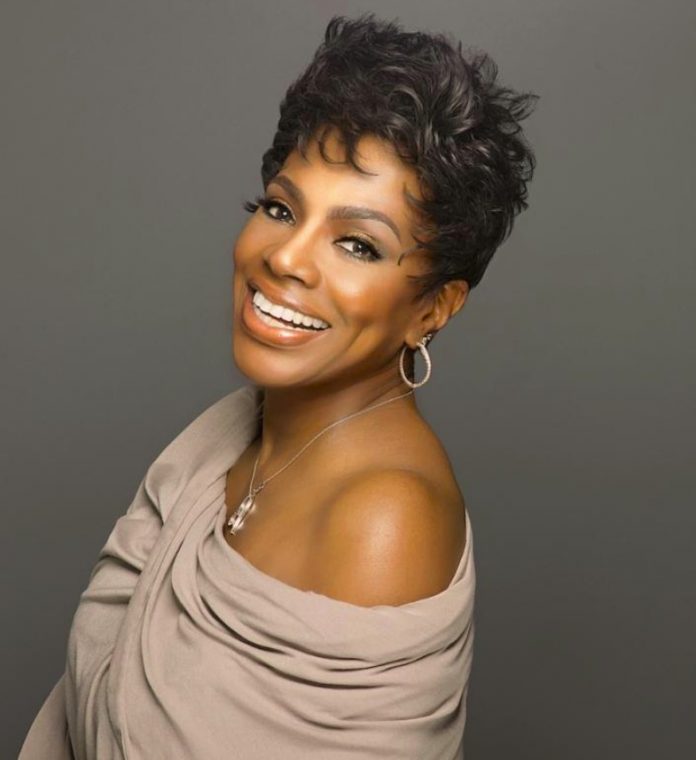 Sheryl Lee Ralph
________________
________________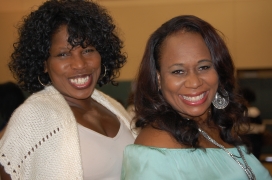 Victoria Christopher Murray and
ReShonda Tate Billingsley
________________
_______________
_____________
_____________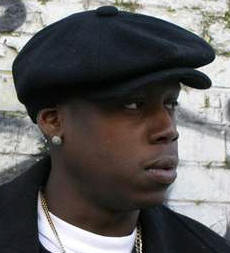 K'wan
_____________
---
2019 Festival Hours
Friday, Oct. 25 - 10:00 a.m. to 7:00 p.m.
Saturday, Oct. 26 - 10:00 a.m. to 6:00 p.m.
FREE GENERAL ADMISSION
---
Official Festival Events
All events will be at
Fallbrook Church
(Tickets must be purchased for events with *)
Thursday, Oct. 24 @ 7:00 p.m.
Welcome to Houston Reception*
MC/Hostess Pamela Jarmon-Wade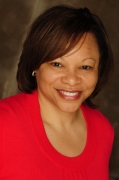 Special Guest
Larry Dodson,
former lead singer of The Bar-Kays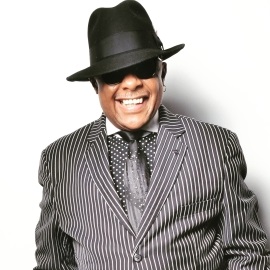 ---
Friday, Oct. 25 @ 8:00 a.m.
Get Acquainted Breakfast*

M/C - Author Brenda A. White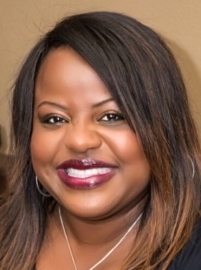 Marketing Expert Shows Authors How to Maximize Their Festival Experience
___________________
12:00 Noon
Power Lunch*

Power Lunch Speaker
Novelist Norma Jarrett
---
Saturday, Oct. 26 @ 8:00 a.m.
Networking Breakfast*
MC/Hostess
Houston Author, Shelita M. Anderson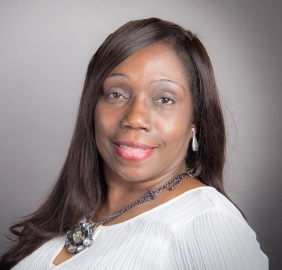 _________________
Saturday, Oct. 26 - 10 a.m. to Noon
Children's Festival
Within NBBF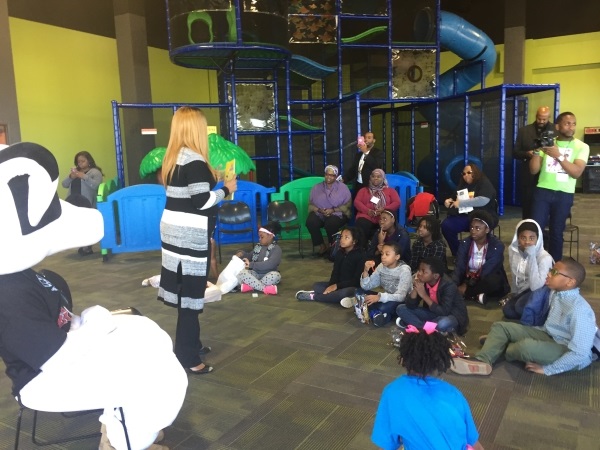 ________________
Saturday, Oct. 26 @ 12 Noon
Book Club Meet and Greet
Participating authors meet book clubs
to pitch their books
[Advance registration required]
---
Festival's Official Book Seller
Cushcity.com
---
2019 Festival Partners


---

Black Authors Matter T-Shirt
ONLY $19.99 each (XS to XL)
ONLY $24.99 each (2XL to 5XL)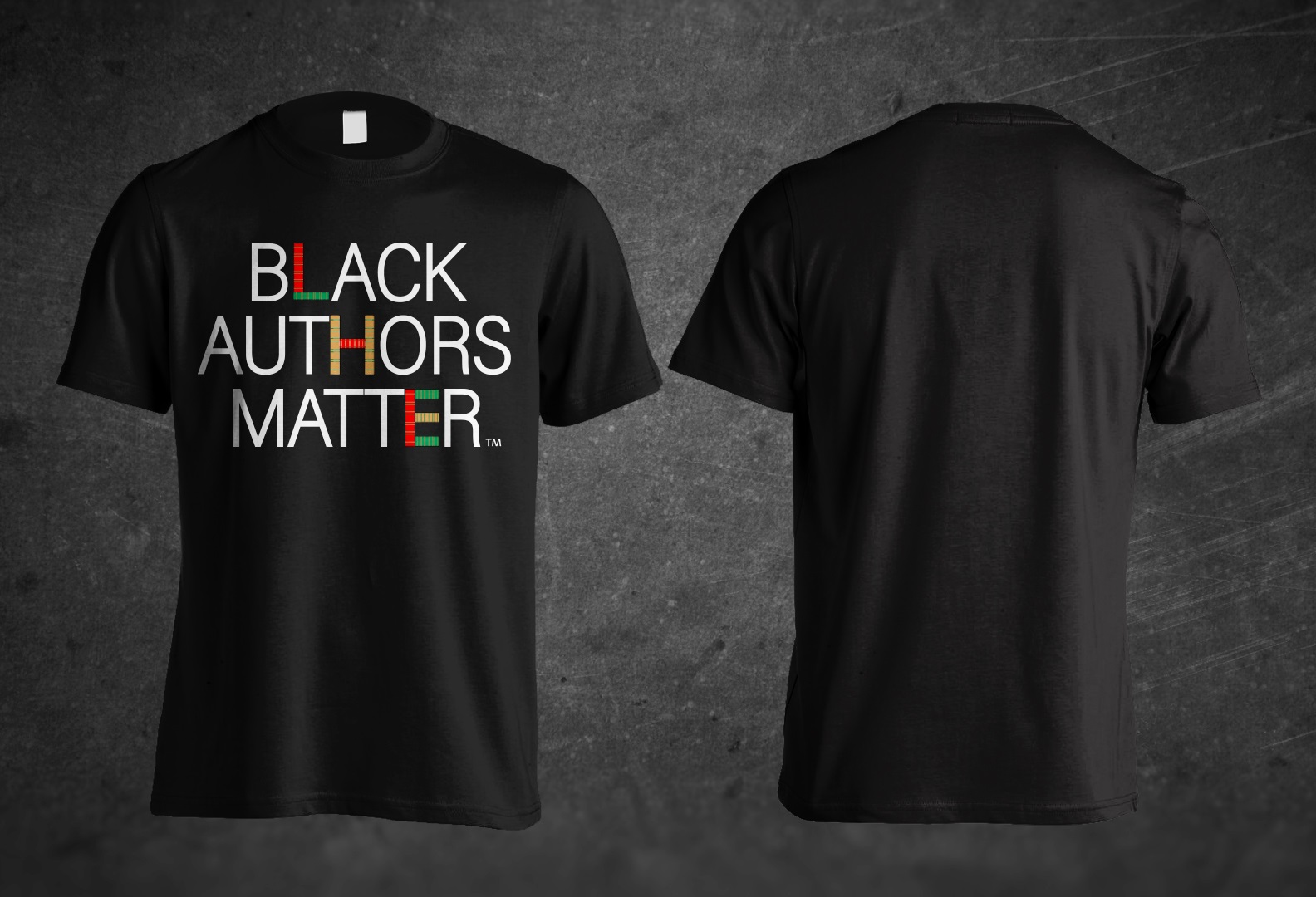 Great for Black History Month, Book Events, Book Clubs, and Year-Round
---
Subscribe to the NBBF monthly e-newsletter
---

Become an NBBF
Non-Profit Partner
---
Fallbrook Church (Brook Sports)
Site for 2019 NBBF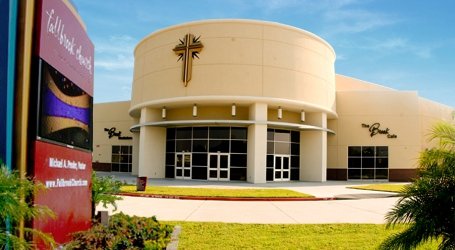 For NBBF attendees who are staying the entire weekend, feel free to worship with Fallbrook
on Sunday @ 8 or 11 a.m.
---
Host Hotel - Sheraton North Houston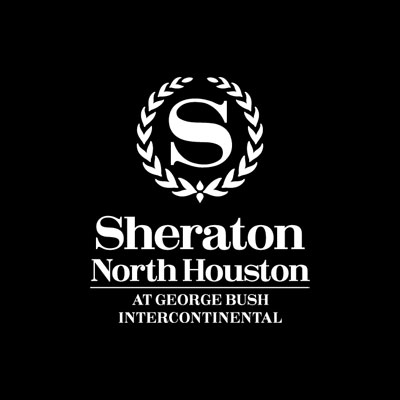 ---
Download the
2018 NBBF Newspaper here
---
2019 Participating Author Photos
Rhonda Jackson Joseph Mary E. Evans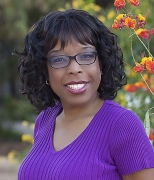 Shelita M. Anderson Bonnie Hopkins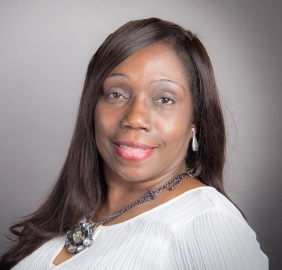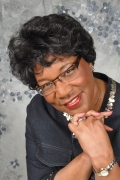 Pamela Jarmon-Wade Brenda A. White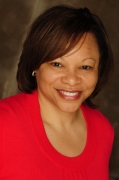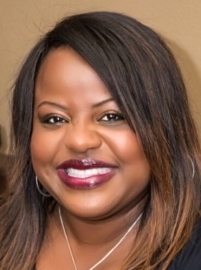 Portia
McGowan-Green Ameikah Black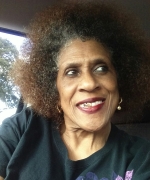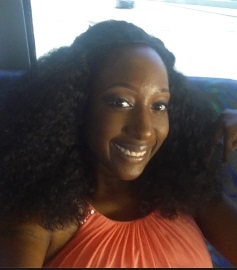 Myran Jones Brenda Stanley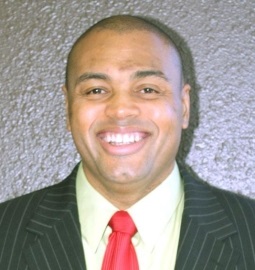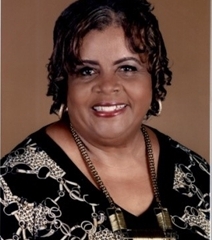 Dr. LaShonda
Jackson-Dean Katrina Vantassell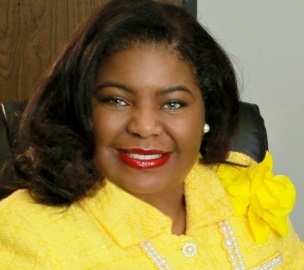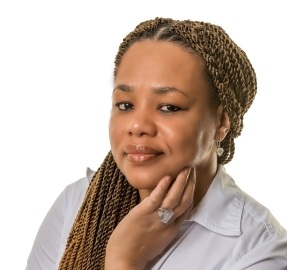 Angela Adley LaFredrick D. Smith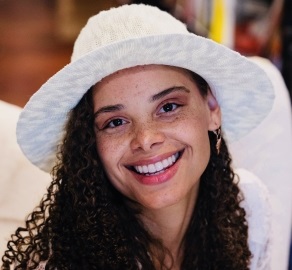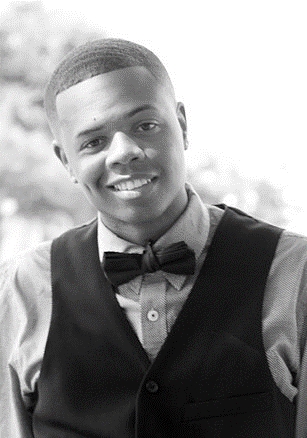 Edwina Fort Dr Deitrick L Gorman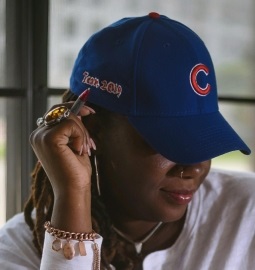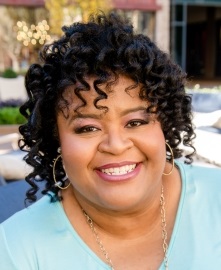 MJ Simms-Maddox Carolyn Hunter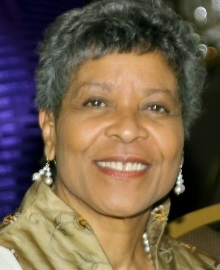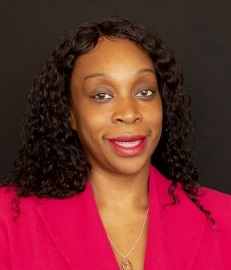 Dr. Marilyn
Francis Walker Crystal Scott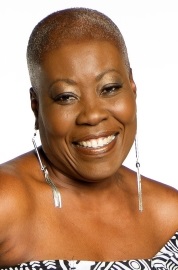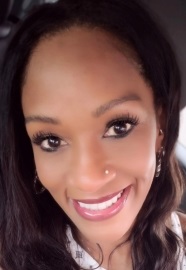 ---
Workshops/Seminars, Etc.
(Free admission to all seminars)
Friday, Oct. 25, 2019
2:00 p.m.
Social Media 101
__________

Saturday, Oct. 26, 2019
10:00 a.m.
Bringing Out the Book In You


11:00 a.m.
Debt-Free College
Financed With Scholarships

12:00 p.m. (Noon)
The How-Tos of
Self-Publishing Your Book

1:00 p.m.
School-to-Prison Pipeline

2:00 p.m.
emPowHering YOU:
Tips for Finding Your Voice

3:00 p.m.
Publishing Contracts
& Other Scary Legal Issues

4:00 p.m.
Don't Let Your Workplace Stress,
Stress You Out of Work

Create Your Own NBBF Seminar
Details Here
---
Book Club Central
2018 Participating Book Clubs
Brownstone Book Club
Houston, TX
Chronicles Book Club @
Wheeler Avenue Baptist Church
Houston, TX
Coffee, Tea and Read Book Club
Houston, TX
Cushcity Book Club
Houston, TX
(The) Elite Reading Group
Los Angeles, CA
Fallbrook Church Reading Group
Houston, TX
Go On Girls Book Club Texas 1
Houston, TX
God's Fine China Book Club @
Friendship Community Bible Church
Sugar Land, TX
Ladies of Color Turning Pages
Los Angeles, CA
M&M Read-A-Roos
Houston, TX
Mind, Body & Soul Book Club
Austin, TX
Mommy Network
Houston, TX
Not-Your-Average Book Club
Pineville, LA
Sisters Who Like to Read Book Club
Austin, TX
Sisters Who Like to Read Too Book Club
Austin, TX

Register your book club via e-mail:
bookclub@nationalblackbookfestival.com
---