Featured Book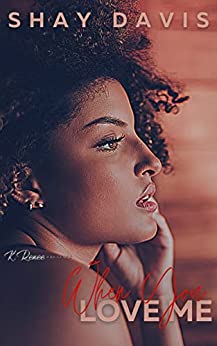 When You Love Me
by Shay Davis
---
Featured Video of the Week

Black Authors Matter TV - August 9th
Linda Holloway, Neal Lander,
Malik Muhammad, and Charles Hannah
---
2022 Featured Authors
(Confirmed - More to be Added)

Saturday, Oct. 22
12:00 p.m. (Noon)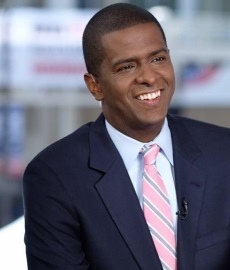 Bakari Sellers
_______________
Saturday, Oct. 22
1:00 p.m.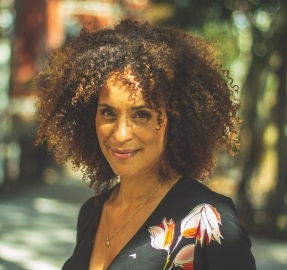 Karyn Parsons
_______________
Saturday, Oct. 22
2:00 p.m.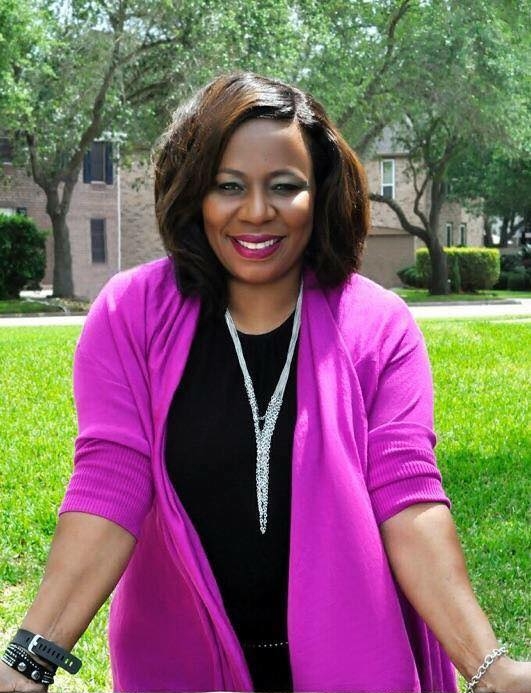 ReShonda Tate Billingsley
---
Saturday, Oct. 22 - 10:00 a.m.
Children's Festival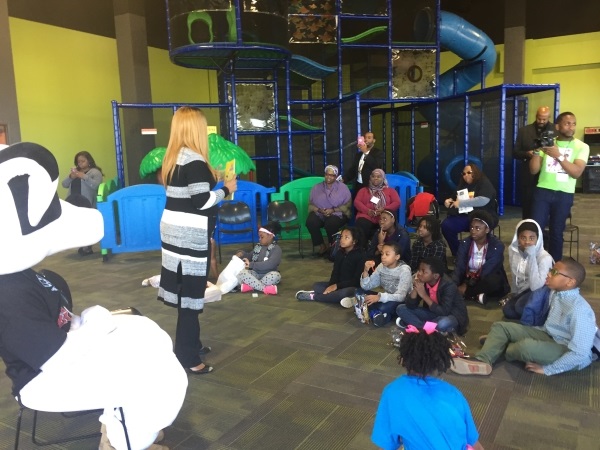 Jerry Pinkney Children's Book Award
Winners Announced @ 12:00 pm Noon
---

Black Authors Matter T-Shirt
ONLY $19.99 each (XS to XL)
ONLY $24.99 each (2XL to 5XL)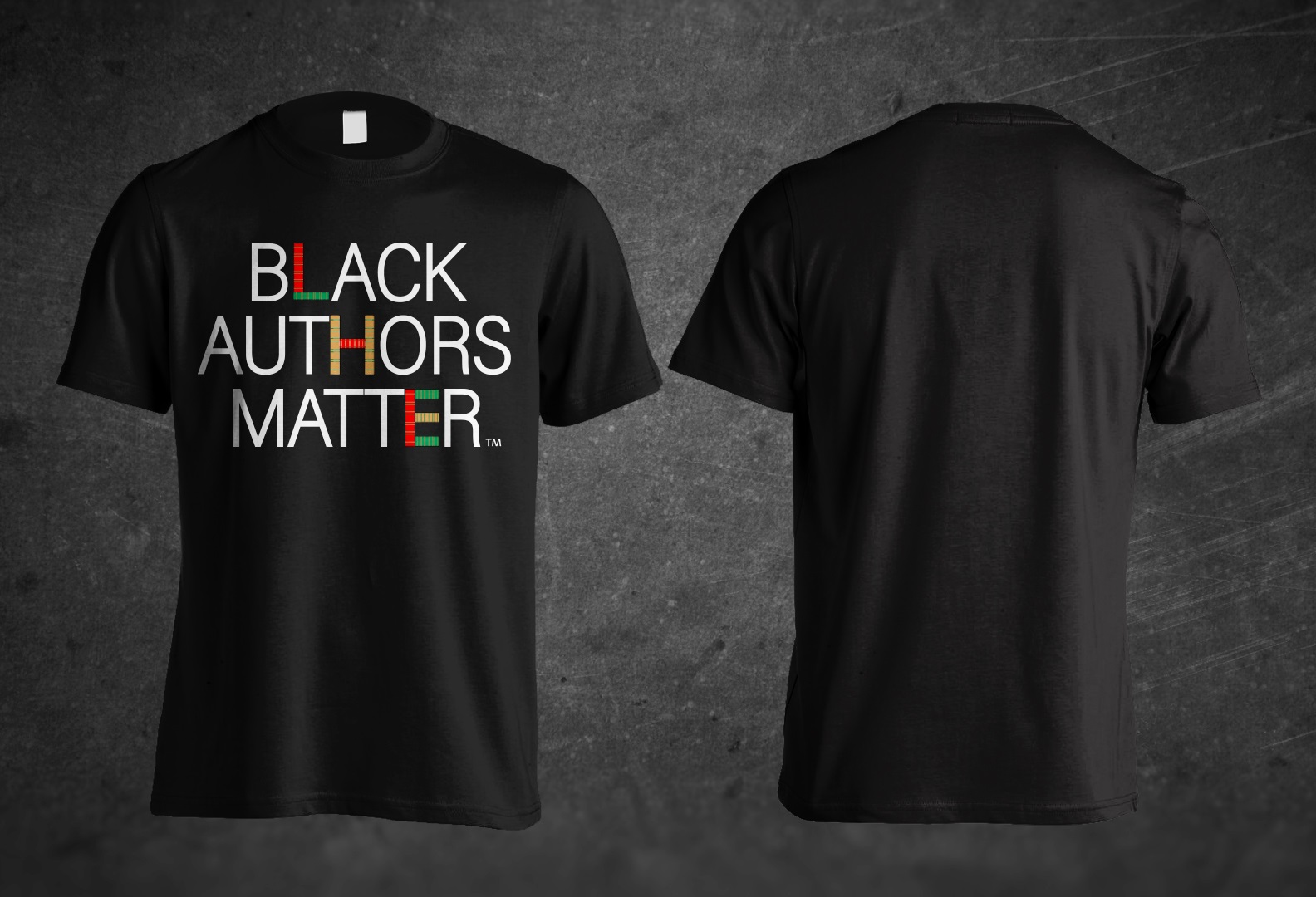 We also have Black Authors Matter caps, tote bags, mugs, and playing cards.

Great for Holiday Gifting, Black History Month, Book Events, Book Clubs, and Year-Round
---
Subscribe to the NBBF monthly e-newsletter
---
Special Events
(Ticket purchase required)
Thursday, Oct. 20, 2022
7:00 p.m.
Welcome to Houston Reception
_______________
Friday, Oct. 21, 2022
8:30 a.m.
Get Acquainted Breakfast
(Included with author table)
________________
Saturday, Oct. 22, 2022
8:00 a.m.
Networking Breakfast
(Included with author table)
---
Workshops/Seminars
(Free admission to all seminars)
Friday, Oct. 21, 2022
Author Enhancement Sessions
1:00 p.m.
The How-Tos of
Self-Publishing Your Book

2:00 p.m.
Finding Your Audience on Amazon

3:00 p.m.
Book to Film: Flipping the Script


5:00 p.m.
Publishers Panel:
What Publishers Are Looking for
When Signing New Authors
_____________
Saturday, Oct. 22, 2022
10:00 a.m.
Bringing Out the Book In You

11:00 a.m.
Entrepreneur Empowerment

1:00 p.m.
The Business of Marketing
Your Literary Work
_____________
NBBF Literary Correspondent
Dr. Rhonda Lawson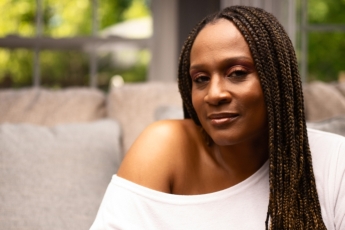 Live interviews throughout the NBBF
weekend conducted by Dr. Lawson

---
Fallbrook Church (Brook Sports)
Site for 2022 NBBF (Oct 20-22)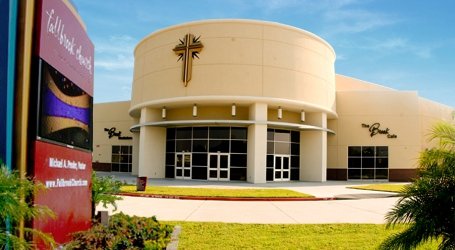 For NBBF attendees who are staying the entire weekend, feel free to worship with Fallbrook
on Sunday @ 8 or 11 a.m.
_____________
Make Reservations at Our Host Hotel
Sheraton North Houston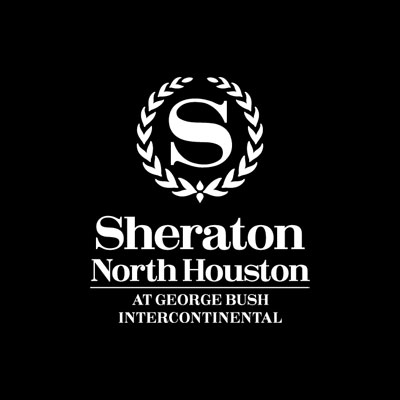 ---
2022 Participating Author Photos
Rhonda Jackson Garcia Mary E. Evans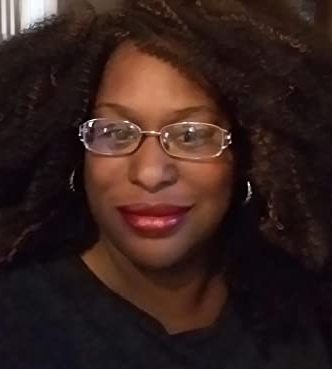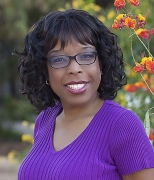 Shelita M. Anderson Bonnie Hopkins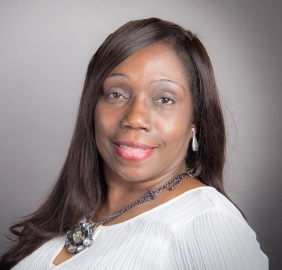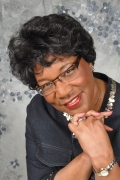 Pamela Jarmon-Wade Brenda A. White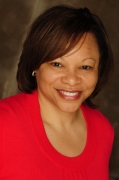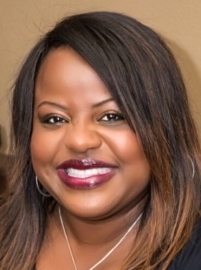 Renee Ecckles-Hardy Tiera Jones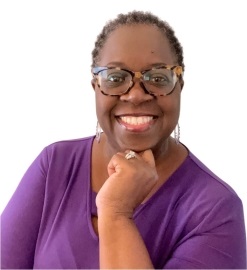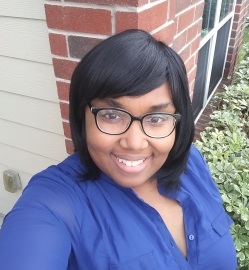 Dr. Yvonne Henderson Joey Perry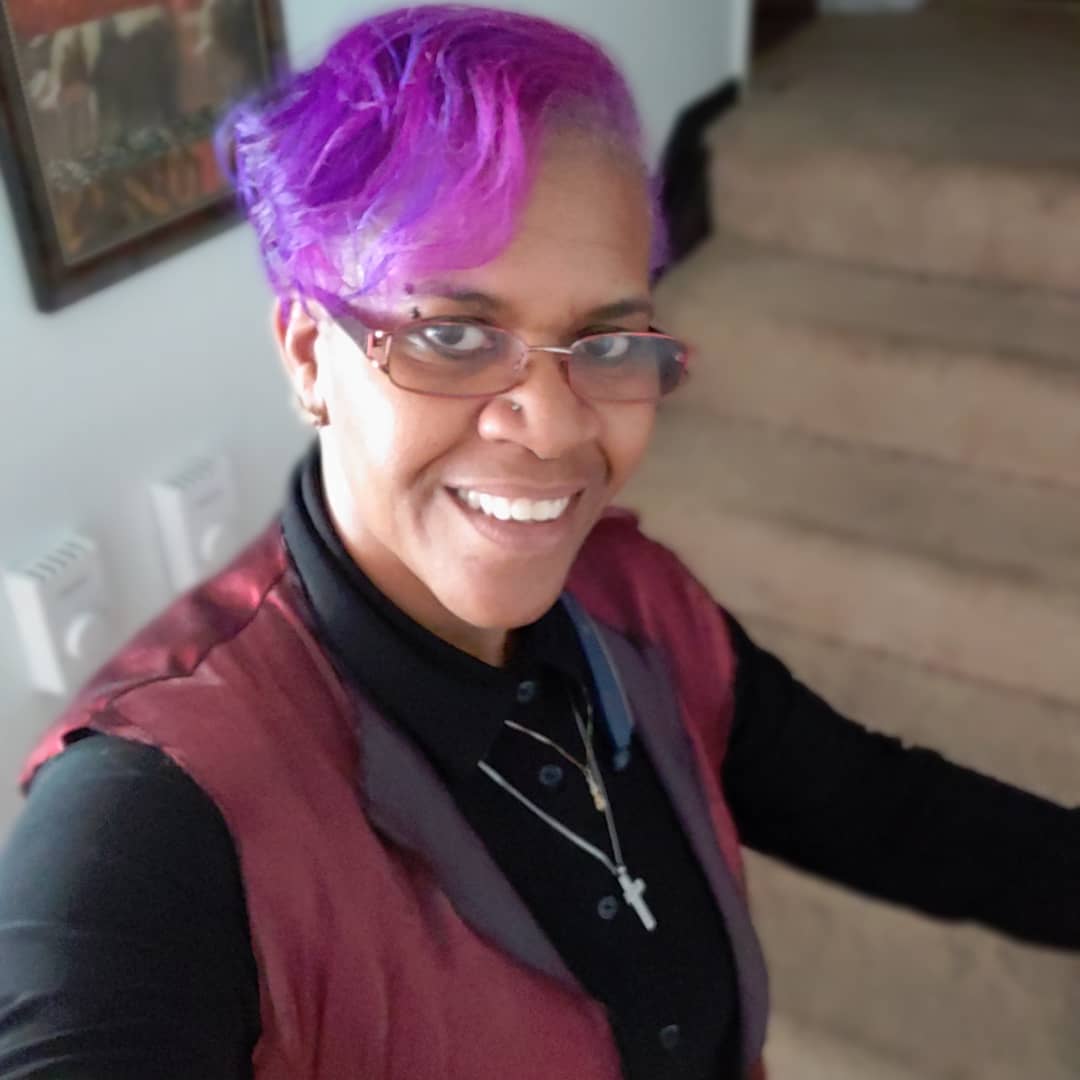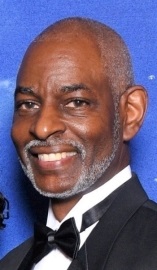 Dr. Cynthia J.
Lewis-Hickman Eva Kennedy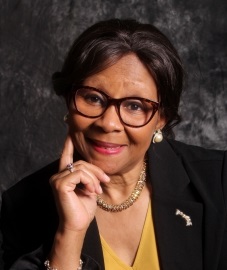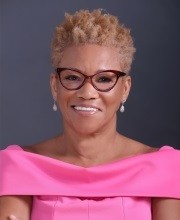 Tiffany Z. Jackson Dr. Tana M. Session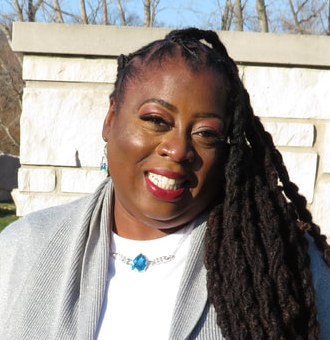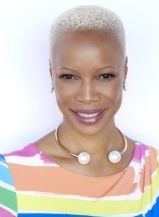 Stephanie AmberElizabeth
Miller-Henderson Addison-Scott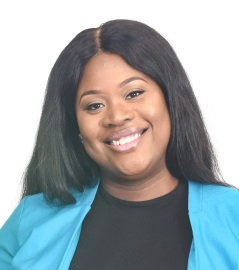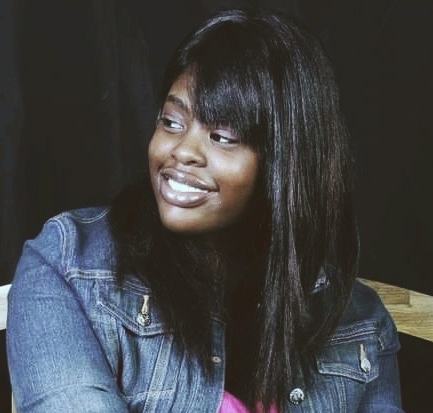 Tymple Reign Michelle S. Thomas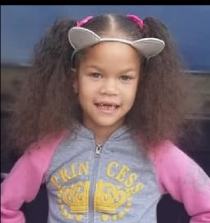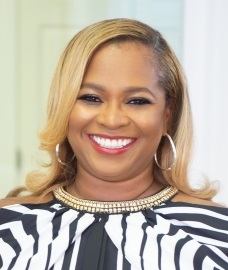 Alois Clemons Francee Bouvenir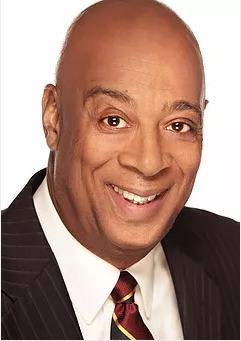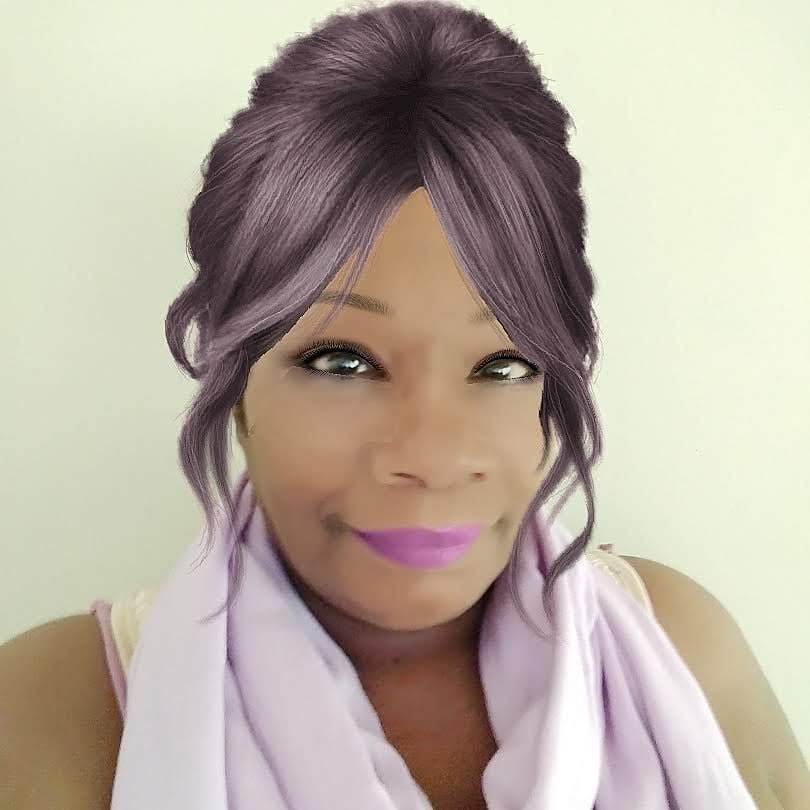 Yolanda
Alan Benson Washington-Cowan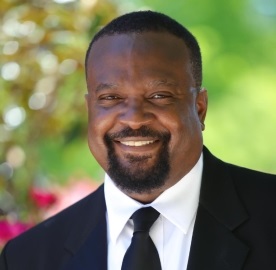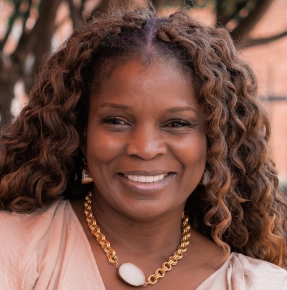 Dr Marietta Brown Dr. Daniel Domini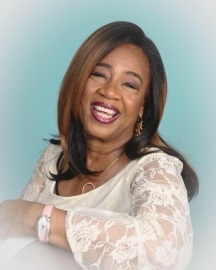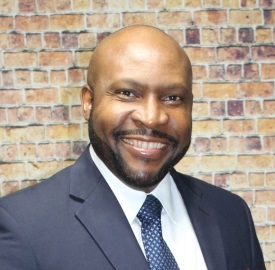 Michelle Spady Felicia Taylor E.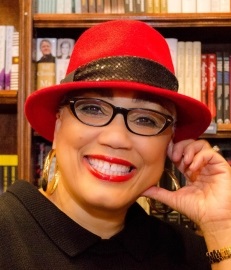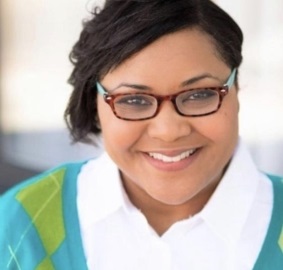 Terri Major-Kincade Angela Weir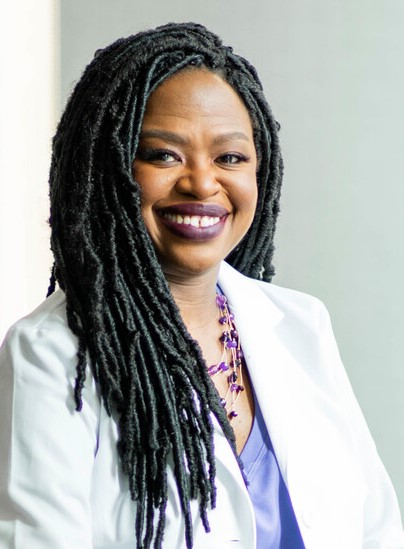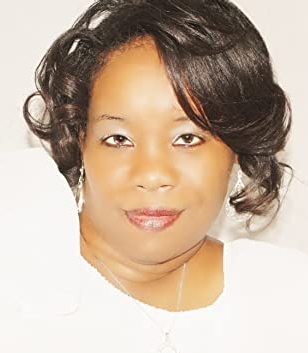 Bridgette L. Collins Carlos Murray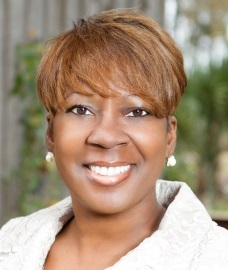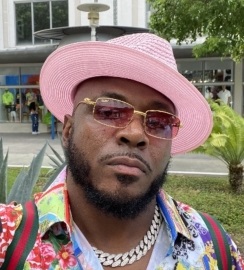 Sanya Whittaker Ieshia
Gragg Webster-Harris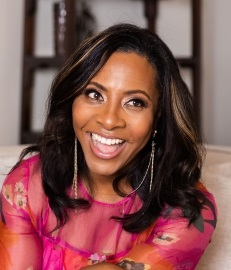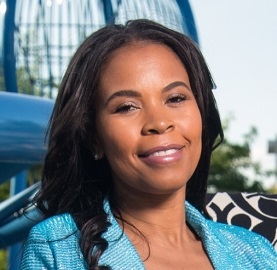 H. Richard Dozier Rolande Vantaire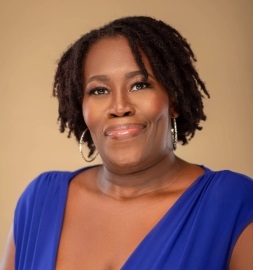 Jackie Scott-Bell Weldon Green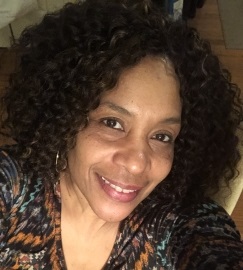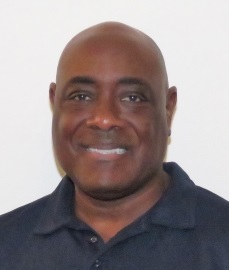 Markette Sheppard Christa Tillman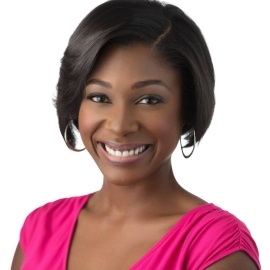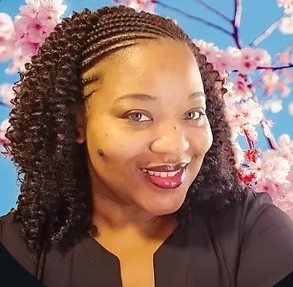 Heidi R. Lewis Veirdre Jackson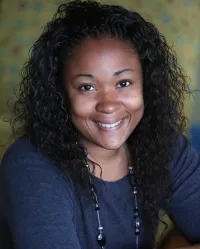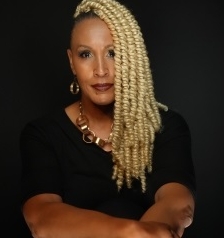 Rasheidra Harmon Dr. Velma Bagby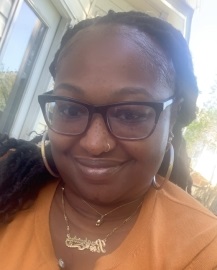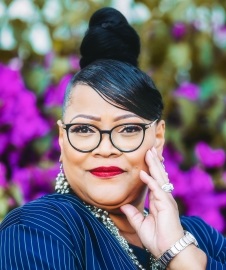 ---