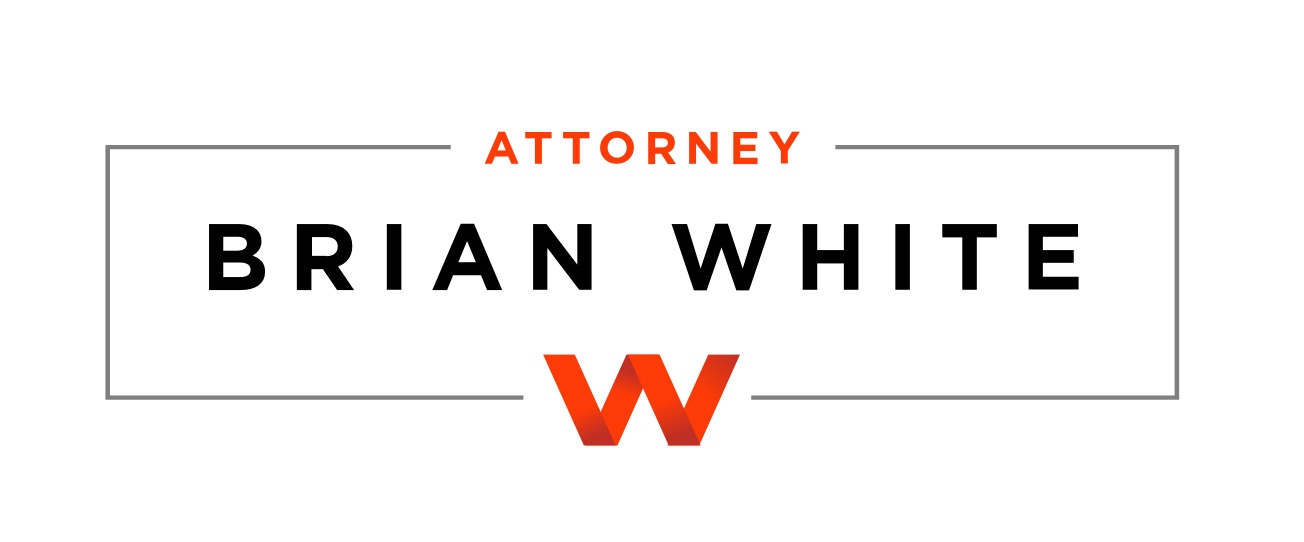 _______________
Small Business Vendors
A God Inspired Boutique
_______________
Participating Publishers
Amazon KDP Publishing
BK Royston Publishing
_______________
Participating Authors
(Click author name for web site)

African Diaspora


Beauty/Health


Biography/Memoir
LaWanda Burrell
Dr. Cynthia J. Lewis-Hickman
Ty Pinkins
Charles U. Smith
Charity Spears
Dr. Sheila D. Williams


Business/Leadership
Susanne Tedrick


Children
Shelita M. Anderson
Julia Belle
Mary E. Evans
Josalyn Holiday
Pamela Jarmon-Wade
Curtis Lee Jr.
Belinda Mays
T'Keyah Nichols
Jessica Reede
Renee Winters
Quinn Woodard



Christian Fiction
Bonnie Hopkins
Curley West

Education
Veda Green
Audrey and Larry Jones
Charlee King

Family/Relationships
A'Driana LaFaye



Fantasy
Denna Davis
Brenda Hardwick
S. T. Rucker


Historical Fiction



History
Dennis DeLoach
Norman John McCullough

Horror



Mainstream Fiction
Brenda A. White


Motivation/Self Help
Ben Amor
Anntricia Bray
Keila Harris
Dr. Yvonne Henderson
Tiffany Young



Mystery/Suspense
Sir Wolfdogg Lanier-French
MJ Simms-Maddox



Non-Fiction
Ersula K. Odom


Poetry
Francee Bouvenir
Rosy Perez
Fernando Rover
D. Chauncey Taylor


Politics/Social Sciences


Religious/Faith
Judy Howard
Rosita Hunter
Kevin Wayne Johnson
Kahla LaPlante
Lourdes Lewin
Christy Ogbeide
Joey Perry


Romance
Yalonda Benford
Natalie L. Gamble
Danesha Little


Science Fiction
Carla Lawson

Teens/Y.A.
Mikal Williams


Urban Fiction
Michelle Jackson
Tiera Jones
Talva Talva


Miscellaneous

---
National Black Book Festival News
(Current edition)
---
NBBF Supporting Authors
[Authors who cannot attend NBBF]














Featured Book
---
Featured Video of the Week

Support These African-American Authors
---
2020 Featured Authors
(Confirmed -- More to be added)
_______________
_______________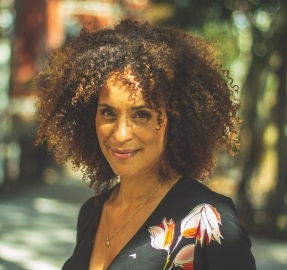 Karyn Parsons
_______________
_______________
________________
________________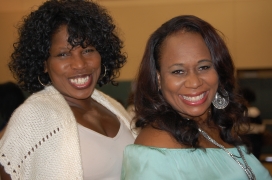 Victoria Christopher Murray and
ReShonda Tate Billingsley
_______________
_______________
---
2020 Festival Hours
Friday, Oct. 23 - 10:00 a.m. to 7:00 p.m.
Saturday, Oct. 24 - 10:00 a.m. to 6:00 p.m.
FREE GENERAL ADMISSION
---
Official Festival Events
All events will be at
Fallbrook Church
(Tickets must be purchased for events with *)
Thursday, Oct. 22 @ 7:00 p.m.
Welcome to Houston Reception*
MC/Hostess Pamela Jarmon-Wade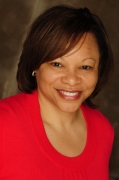 ---
Friday, Oct. 23 @ 8:30 a.m.
Get Acquainted Breakfast*

M/C - Author Brenda A. White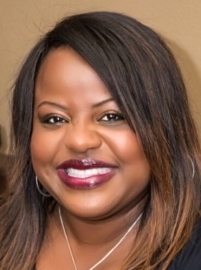 Marketing Expert Shows Authors How to Maximize Their Festival Experience
Up Your Game!
For Authors Who Want to Take Their Books to the Next Level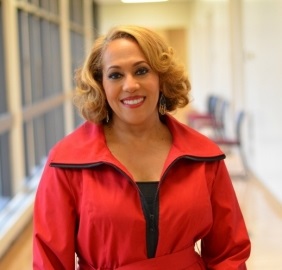 Presenter:
Pam Perry, Marketing/PR Expert
---
Saturday, Oct. 24 @ 8:00 a.m.
Networking Breakfast*
MC/Hostess
Houston Author, Shelita M. Anderson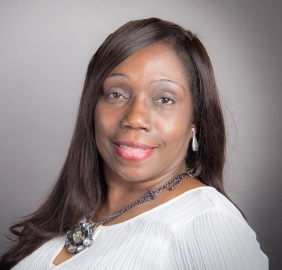 _________________
Saturday, Oct. 24 - 10 a.m. to Noon
Children's Festival
Within NBBF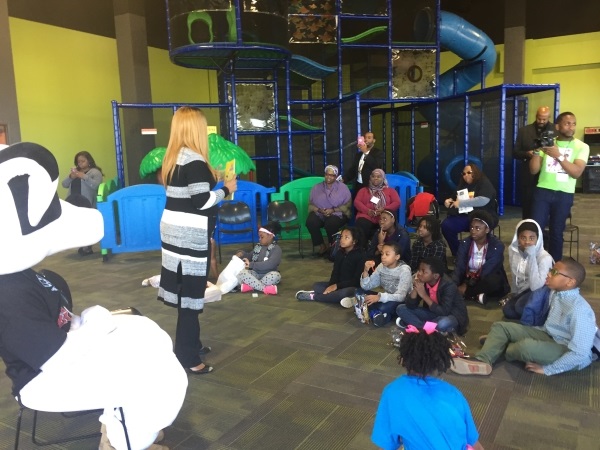 ________________
Saturday, Oct. 24 @ 12 Noon
Book Club Meet and Greet
Participating authors meet book clubs
to pitch their books
[Advance registration required]
---
Festival's Official Book Seller
Cushcity.com
---
2020 Festival Partners


---

Black Authors Matter T-Shirt
ONLY $19.99 each (XS to XL)
ONLY $24.99 each (2XL to 5XL)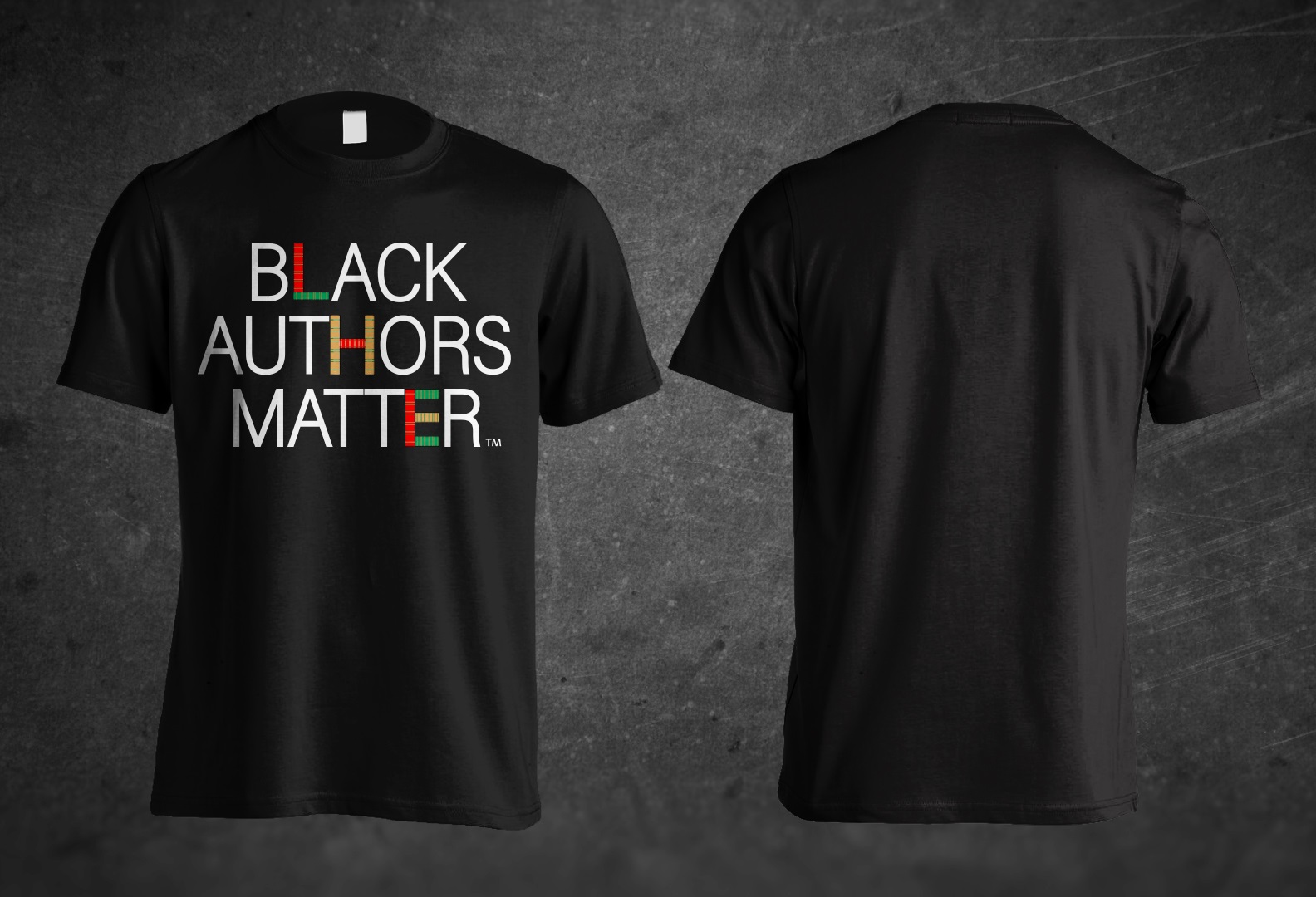 Great for Black History Month, Book Events, Book Clubs, and Year-Round
---
Subscribe to the NBBF monthly e-newsletter
---

---
Fallbrook Church (Brook Sports)
Site for 2021 NBBF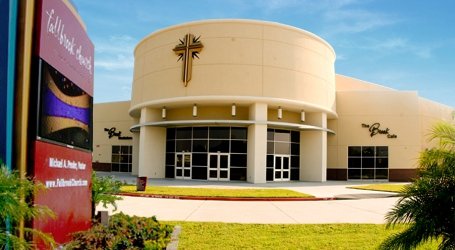 For NBBF attendees who are staying the entire weekend, feel free to worship with Fallbrook
on Sunday @ 8 or 11 a.m.
---
Host Hotel - Sheraton North Houston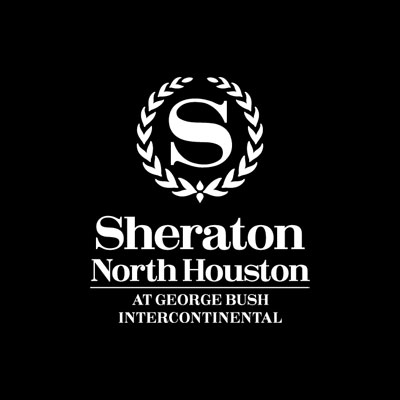 ---
Download the
2019 NBBF Newspaper here
---
2020 Participating Author Photos
Rhonda Jackson Joseph Mary E. Evans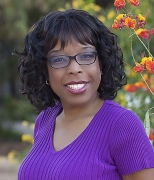 Shelita M. Anderson Bonnie Hopkins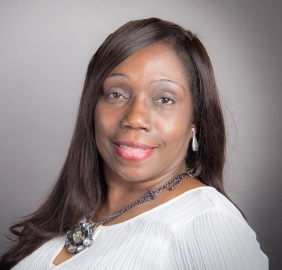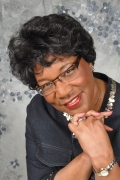 Pamela Jarmon-Wade Brenda A. White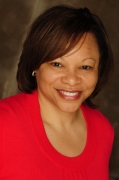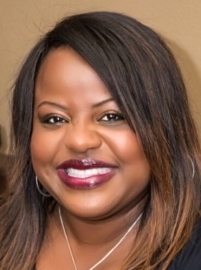 A'Driana LaFaye D. Chauncey Taylor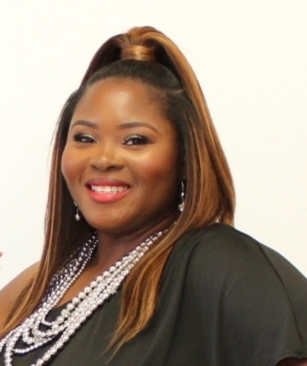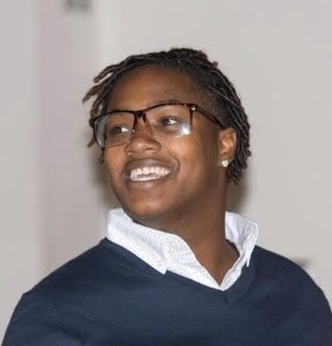 Kevin Wayne Johnson Joey Perry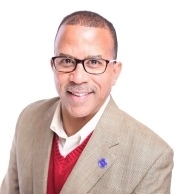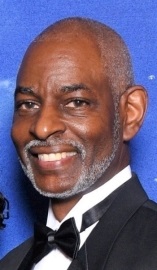 Dr. Yvonne Henderson Julia Belle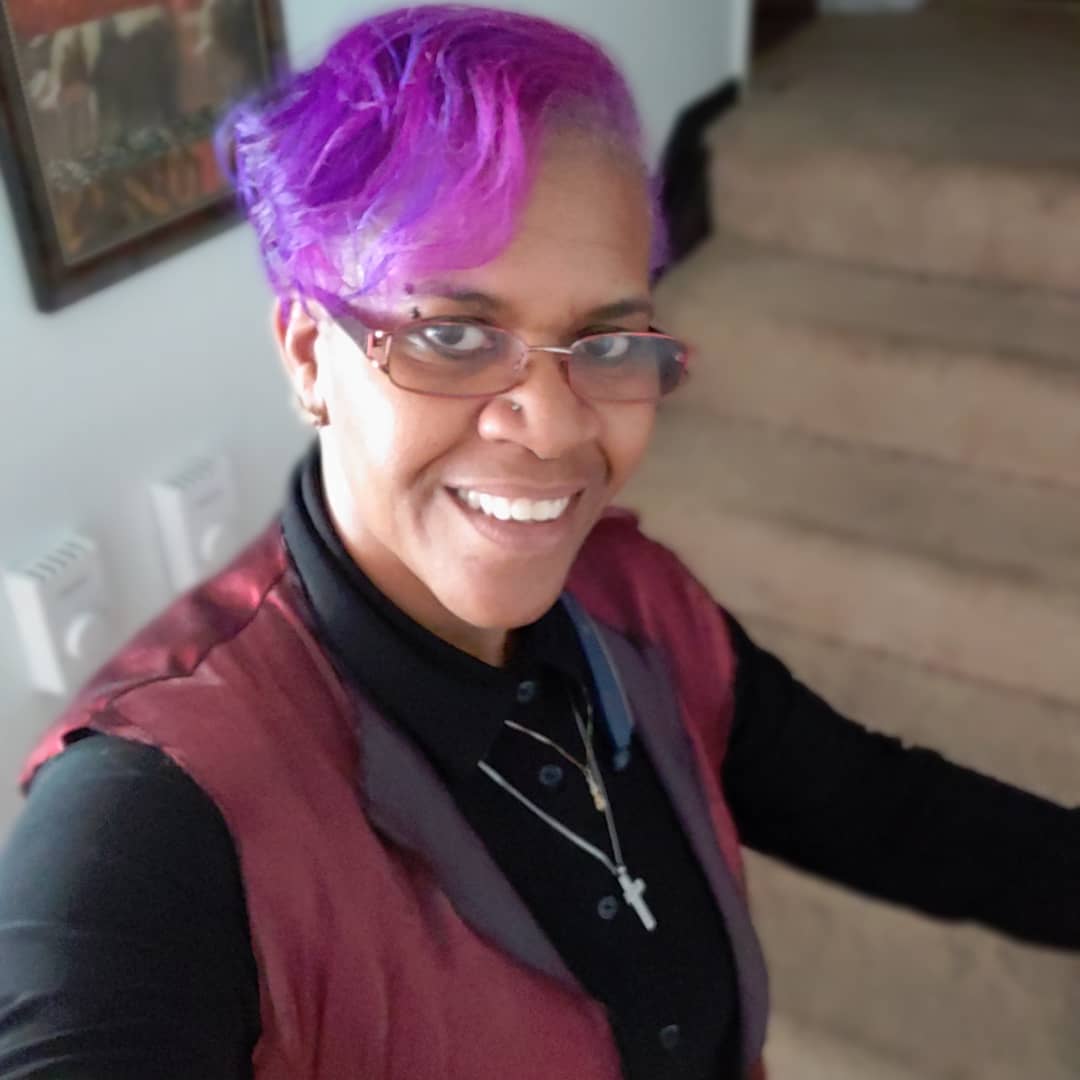 Dr. Cynthia J.
Lewis-Hickman Talva Talva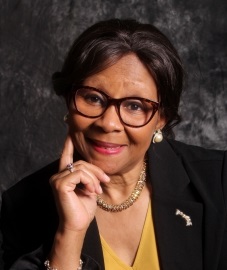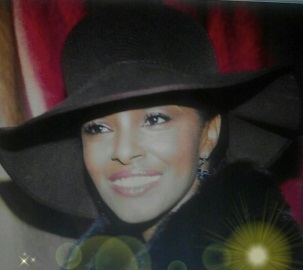 ---
Workshops/Seminars, Etc.
(Free admission to all seminars)
Friday, Oct. 23, 2020
Up Your Game!
Author Enhancement Sessions
11:00 a.m.
Taking the "Look of Your Book "
to the Next Level

1:00 p.m.
Getting Started with
Amazon KDP

3:00 p.m.
Social Media 101

4:00 p.m.
Promotion:
The Key to Your Book's Success

5:00 p.m.
Expand Your Audience
With Audiobooks
__________

Saturday, Oct. 24, 2020
10:00 a.m.
Bringing Out the Book In You


11:00 a.m.
Debt-Free College
Financed With Scholarships

12:00 p.m. (Noon)
Book to Film: Flipping the Script

1:00 p.m.
Turning ADHD
From Stigma to Stability

2:00 p.m.
The How-Tos of
Self-Publishing Your Book

4:00 p.m.
Black Enterprise After the
Civil War

Create Your Own NBBF Seminar
Details Here
---
Book Club Central
Participating Book Clubs
African-American Book Worms
Beaumont, TX
Afrikanah Book Club
Houston, TX
Black Peeps Who Read
Houston, TX
Brownstone Book Club
Houston, TX
Chronicles Book Club @
Wheeler Avenue Baptist Church
Houston, TX
Coffee, Tea and Read Book Club
Houston, TX
Cushcity Book Club
Houston, TX
(The) Elite Reading Group
Los Angeles, CA
Fallbrook Church Reading Group
Houston, TX
Go On Girls Book Club Texas 1
Houston, TX
God's Fine China Book Club @
Friendship Community Bible Church
Sugar Land, TX
Kinsmen Lutheran Church Book Club
Houston, TX
Ladies of Color Turning Pages
Los Angeles, CA
(The) Ladies Who Read Book Club
Houston, TX
M&M Read-A-Roos
Houston, TX
Mind, Body & Soul Book Club
Austin, TX
Mommy Network
Houston, TX
Not-Your-Average Book Club
Pineville, LA
Our Voices Book Club
Alexandria, LA
Sistahs of the Written Word Book Club
Houston, TX
Sisters Who Like to Read Book Club
Austin, TX
Sisters Who Like to Read Too Book Club
Austin, TX
Zora Neale Hurston Book Club
Houston, TX

Register your book club via e-mail:
bookclub@nationalblackbookfestival.com
---