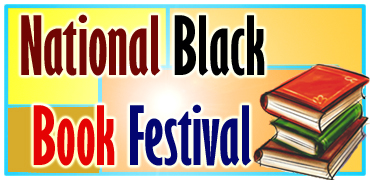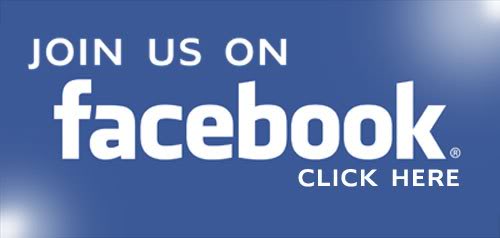 . . .Dozens of Authors
. . .Thousands of Readers
. . .All At One Event
FREE GENERAL ADMISSION TO THE PUBLIC
October 23-25, 2014 - 7th Anniversary - Houston, Texas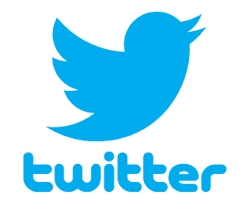 Location: Fallbrook Church - 12512 Walters Rd., Houston, TX 77014
Exhibit Hours: Friday, October 24, 2014 - 10:00 a.m. to 7:00 p.m.
Saturday, October 25, 2014 - 10:00 a.m. to 6:00 p.m.
---
2014 Participating Publishers
Southern Classic Publishing
2014 Small Business/
Institutional Vendors
Friends of the Houston Public Library

2014 Participating Authors
(Click author name for web site; returning authors are indicated with *)

Biography
Derrick J. Taylor

Business/Economics
Dr. Frank L. Harper
Leroy McKenzie Jr.
Ivy N. McQuain

Children
Shelita M. Anderson
Felicia Capers
Dr. Linda Sturrup

Christian Fiction
Chizelle Archie
Bonnie Hopkins*
Fon James*
Paulette Harper*
Nigeria Lockley
Robert Morgan
M. Lyn Walker


Family/Relationships
G. L. Henderson*
DeAnna MsDeeva Shields



Historical Fiction
Brook Blander


History



Mainstream Fiction
Julia Blues
Vick Breedy
Lydia Brew*
Karen Brown*
Jonathan Burkett
Lorraine Elzia*
Darlene Johnson
Sadeqa Johnson
Sean Andrew Linzy
Johnny A. McDowell
Peter McNeil
Cydney Rax*
JeanNicole Rivers*
J. E. Smythe
Brenda A. White*


Motivation/Self Help
Kezia Davis
Cheryl Robinson
Oswald Scott*
Joseph Woodley




Mystery/Suspense
Derek Rose Walls
Kimberly Thacker Webb


Non-Fiction
Shashicka Hill
Myrtle Means, Ph.D.


Poetry
Francee Bouvenir
April Mitchell Gatewood
Victor B. Johnson Sr.*
Daezel Mae*
Mz Jae
Cezanne Poetess

Religious/Faith
Ralene Berry
Audre'L Davis-Jones
James M. Lamb
Ava Montgomery
Therese Taylor-Stinson
Ashanta C. Washington
Jan Whitaker*


Romance
Jenn E.
Elva Nelson Hayes
Rhonda Jackson Joseph*
Vernon R. Matthews Jr.
Stephanie Morris*
Soraya G. Scott
Shar Sturges


Teens/Young Adults
Stephanie Crosby


Urban Fiction
Christian Cashelle*
Darrell Freeman Jr.
A. J. Jones
Pink Maxwell*
Constance D. Ringgold
Kaiya Walker
Armani Williams


---
NBBF Supporting Authors
[Authors unable to attend Festival]
Dee Grissett

---
Live On-Site Radio Interviews
at 2014 NBBF by G. L. Henderson
of KATS Radio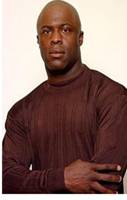 _____________________
---
National Black Book Festival News
(Current edition)
---
2014 NBBF
Houston Steering Committee
Fon James
Rhonda Jackson Joseph
Oswald Scott

Sponsored by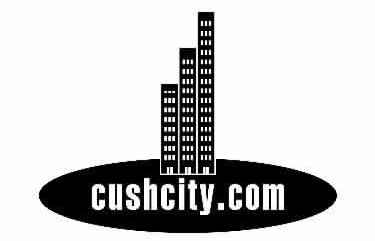 Authors: Order your book trailer video here
---
Featured Video of the Week

Author Kelly Cole
Solomon Wealth Formula

---
2014 Featured Authors
(Confirmed roster - More TBA)
_________________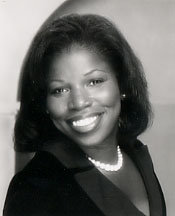 Victoria Christopher Murray
_________________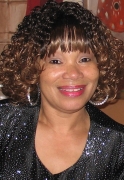 Allison Hobbs
______________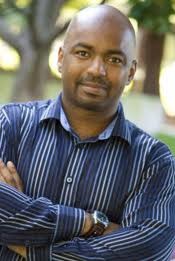 Earl Sewell
_____________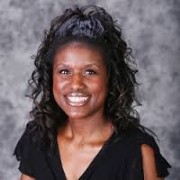 Joylynn Jossel
a/k/a E. N. Joy
________________
______________
________________
________________
---
2014 Festival Hours
Friday, Oct. 24 - 10:00 a.m. to 7:00 p.m.
Saturday, Oct. 25 - 10:00 a.m. to 6:00 p.m.
FREE GENERAL ADMISSION
---
Official Festival Events
All events will be at
Fallbrook Church
(Tickets must be purchased for events with *)

Thursday, Oct. 23 @ 7:00 p.m.
Welcome to Houston Reception*
Catered by Cater2U of Houston
MCs David and Karen Brown
BrownCo Publishing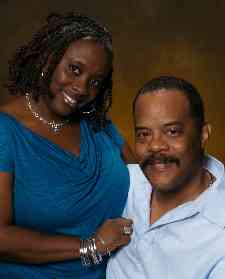 Best New Author Award Presentation
to 2014 Winner
---
Friday, Oct. 24 @ 8:00 a.m.
Get Acquainted Breakfast*
Catered by Pappa's Catering
Marketing Experts Show Authors How to Maximize Their Festival Experience
Panelists: Oswald Scott, Fon James,
and Rhonda Jackson Joseph -- NBBF Steering Committee Members

---
Saturday, Oct. 25 @ 8:00 a.m.
Networking Breakfast*
Catered by Pappa's Catering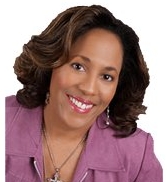 Speaker:
Pam Perry, CEO of Ministry Marketing Solutions, Marketing/Social Media Expert
---
Saturday, Oct. 25 @ 10 a.m. to 1 p.m.
Children's Book Readings
Participating children's authors read from their books
---
Saturday, Oct. 25 @ Noon
Book Club Meet and Greet
Participating authors meet book clubs
to pitch their books
[Authors and book clubs must register to participate]
---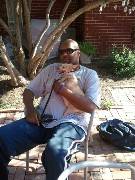 Saturday, October 25 @ 4:00 p.m.
Spoken Word Poetry Slam
Poet/Host:
Victor B. Johnson Sr.
Author of Thoughts of Life and his new book, Birdman 313 Presents: The World in Poetry According to Him

---
Festival's Official Book Seller
Cushcity.com
---
2014 Festival Partners

---
Order your NBBF t-shirt
ONLY $15.00 each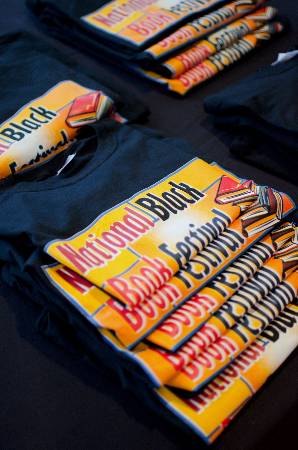 ---
To receive the NBBF monthly e-newsletter, send an e-mail to: info@nationalblackbookfestival.com

---
Fallbrook Church (Gymnasium)
Site for 2014 NBBF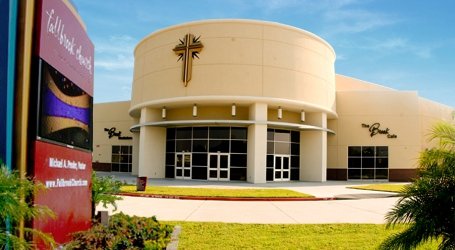 For NBBF attendees who are staying the entire weekend, feel free to worship with Fallbrook
on Sunday @ 8 or 11 a.m.
---
Download the 2013 NBBF Newspaper here
---
Host Hotel - Sheraton North Houston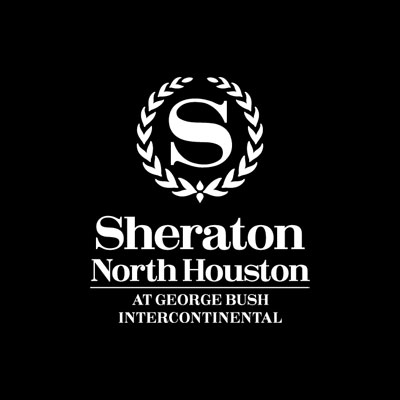 ---
2014 Participating Author Photos
Rhonda Jackson Joseph Oswald Scott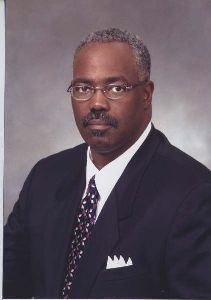 Brenda A. White JeanNicole Rivers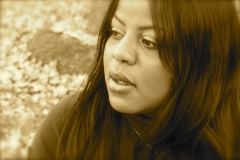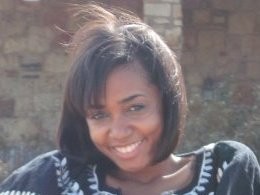 April Mitchell
Cheryl Robinson Gatewood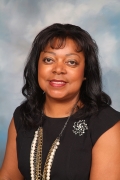 J. E. Smythe Daezel Mae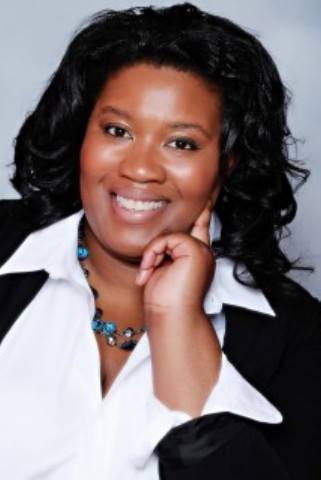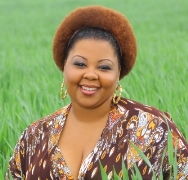 Paulette Harper Leroy McKenzie Jr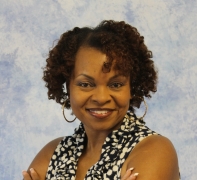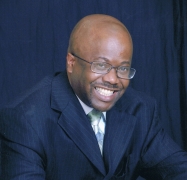 Shar Sturges Jan Whitaker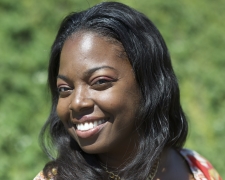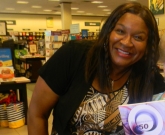 Shashicka Hill Johnny A. McDowell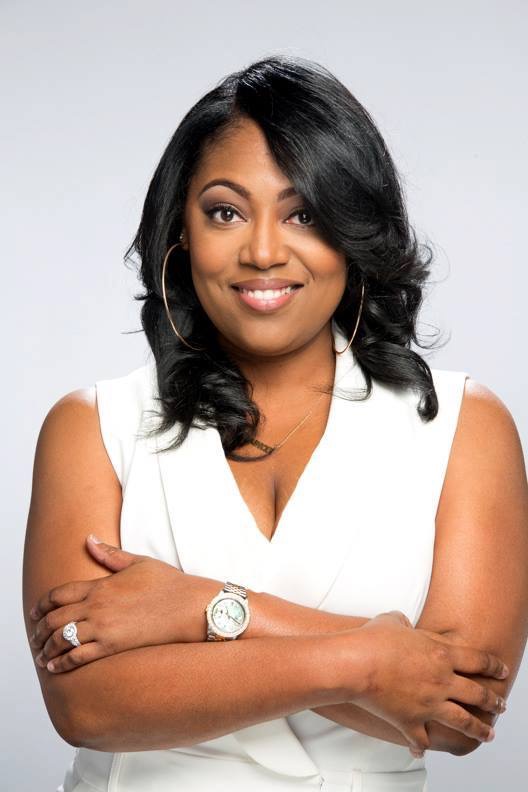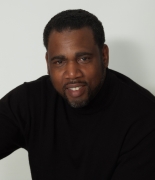 Shelita M. Anderson Elva Nelson Hayes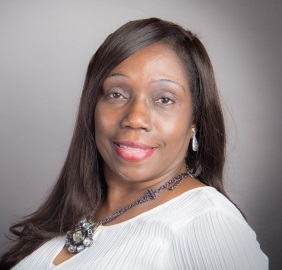 Ashanta Washington Cezanne Poetess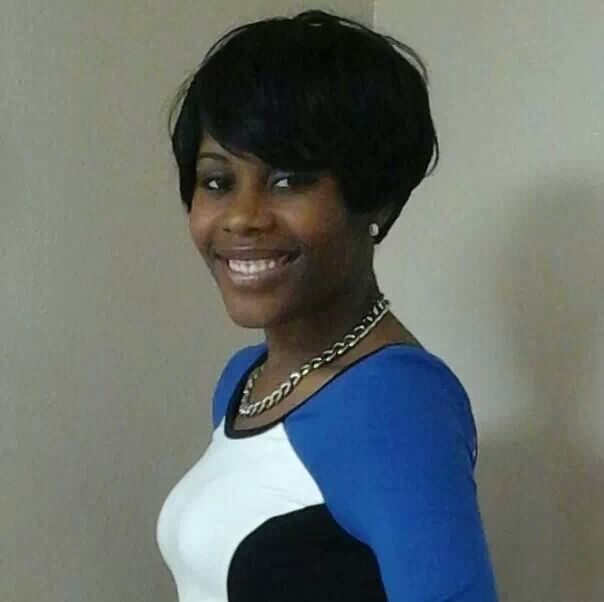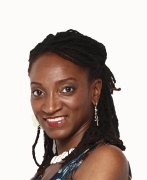 Audre'L Davis-Jones Nigeria Lockley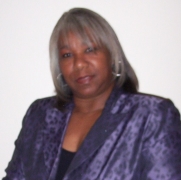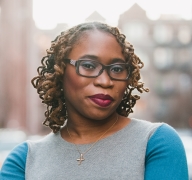 Darlene Johnson Kaiya Walker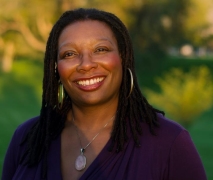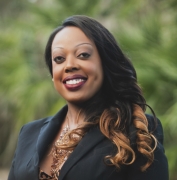 Dr. Linda Sturrup Armani Williams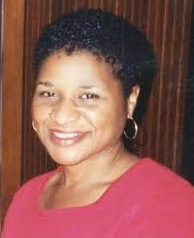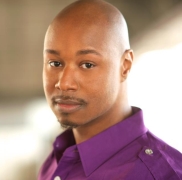 ---
Workshops/Seminars, Etc.
Friday, Oct. 24, 2014
5:00 p.m.
Bringing Out the Book In You


Create Your Own NBBF Seminar
Details Here
---
Book Club Central
2014 Participating Book Clubs
Cushcity Book Club
Houston, TX
DeeVa's Book Club
Killeen, TX
Divine Ladies Love Reading Book Club
Houston, TX
H-Town Divas Urban Book Club
Houston, TX
Phenomenal Divas Book Club
Houston, TX
R.E.A.D. Book Club
Houston, TX
Read All Over (RAO) Book Club
Houston, TX
Readers Obsession Book Club
Jacksonville, FL
Sista2Sista Book Club
Dallas, TX
Sister-Friends Book Club
Houston, TX

Register your book club via e-mail:
bookclub@nationalblackbookfestival.com
---