2014 Participating Publishers
Grail Foundation Press
Southern Classic Publishing


2014 Small Business/
Institutional Vendors
Friends of the Houston Public Library

2014 Participating Authors
(Click author name for web site; returning authors are indicated with *)

Biography/Memoir
Titi Ladette
Sunshine


Business/Economics
Dr. Frank L. Harper
Leroy McKenzie Jr.

Children
Shelita M. Anderson
Felicia Capers
Mary E. Evans
Pamela Jarmon-Wade*
Erica Mills Hollis*
Dr. Linda Sturrup

Christian Fiction
Keisha Bass
Paulette Harper*
Bonnie Hopkins*
Fon James*
Nigeria Lockley
M. Lyn Walker


Family/Relationships
G. L. Henderson*



Historical Fiction
Ann Harris*
Walker Smith
Saacha Spade


History



Mainstream Fiction
A. D.
Julia Blues
Vick Breedy
Lydia Brew*
Karen Brown*
Chade' Coleman
Lorraine Elzia*
Anaya Kay
Athena Lark
K. Lee
S. Andrew LinZy
Johnny A. McDowell
Robert Morgan
Cydney Rax*
Smith Sisters
J. E. Smythe
J. J. Staples
Brenda A. White*


Motivation/Self Help
Tyffany Howard
Tracy D. Pierce
Cheryl Robinson
Oswald Scott*
Dr. Hearley Smith
Carlos Wallace
Virginia Whitlock




Mystery/Suspense
Victoria E. Broussard
James Reid
Kimberly Thacker Webb


Non-Fiction
Sharon Hayes
Janis F. Kearney
Myrtle Means, Ph.D
Brinda Sue Robinson
Miranda Robinson

Poetry
Kevin Bates
Archuleta Chisolm
Victor B. Johnson Sr.*
Daezel Mae*
Felecia Karen Scott

Religious/Faith
Olayinka Adewoyin
Jonathan C. Augustine
Ralene Berry
Monique Bowdry
Phyllis Clemmons
Donavon Flegeance
James R. Hall II
Ava Montgomery
Janice Pender
Alvando Ray*
Dr. Norris Lee Roberts Jr.
Maria Taylor
Therese Taylor-Stinson


Romance
Jenn E.
Elva Nelson Hayes
Rhonda Jackson Joseph*
Vernon R. Matthews Jr.
Stephanie Morris*
Samina Najmah
Soraya G. Scott


Science Fiction
J. A. Faulkerson

Teens/Young Adults
Sonya Burrell-Pearl
Peyton Woodson Cooper


Urban Fiction
Laquita Cameron
Joycelyn Fuller
Khalil Hakim
Dante L. R. Harrell
Constance D. Ringgold
Kaiya Walker


---
NBBF Supporting Authors
[Authors unable to attend Festival]
Lovina Akowuah
Chizelle Archie
Brook Blander
Francee Bouvenir
Angela Braxton
Silas Burgess III
Jonathan Burkett
Christian Cashelle*
Sylvia Green Chatman
Stephanie Crosby
Kezia Davis
Audre'L Davis-Jones
Darrell Freeman Jr.
April Mitchell Gatewood
Tyrone Givens
Dee Grissett
Phelesha Hamilton
Shashicka Hill
Eric Hundley
Darlene Johnson
Sadeqa Johnson
Stevie Johnson
Troy Johnson
A. J. Jones
James M. Lamb
Marc Curtis Little
Pink Maxwell
Peter McNeil
Ivy N. McQuain
Mz Jae
Melica Niccole
Tara L. Paige
Cezanne Poetess
K. R. Raye
JeanNicole Rivers*
DeAnna MsDeeva Shields
Angela Stanton
Shar Sturges
Gwen Sutton
Derrick J. Taylor
Derek Rose Walls
Ashanta C. Washington
Jan Whitaker*
Joseph Woodley


---
Live On-Site Radio Interviews
at 2014 NBBF by G. L. Henderson
of KATS Radio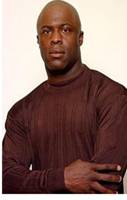 _____________________
---
National Black Book Festival News
(Current edition)
---
2014 NBBF
Houston Steering Committee
Fon James
Rhonda Jackson Joseph
Oswald Scott

This Week's Featured Book
---
Featured Video of the Week

2014 NBBF Promotional Video

---
2014 Featured Authors
(Free admission to featured author sessions)
Friday, Oct. 24, 2014
1:00 p.m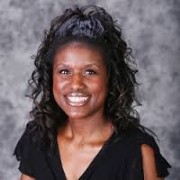 Joylynn Jossel
a/k/a E. N. Joy
______________
2:00 p.m.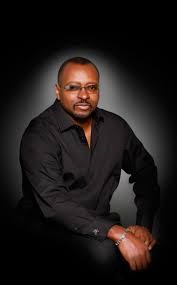 Curtis Bunn
_____________
3:00 p.m.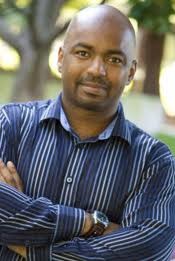 Earl Sewell
________________
4:00 p.m.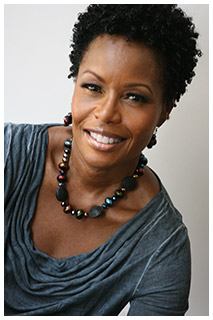 Pamela Samuels Young
________________

5:00 p.m.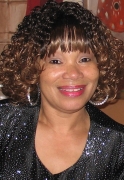 Allison Hobbs
___________

Saturday, Oct. 25, 2014
11:00 a.m.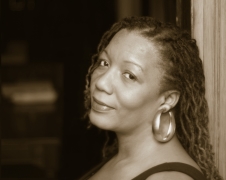 Bernice McFadden
________________
1:00 p.m.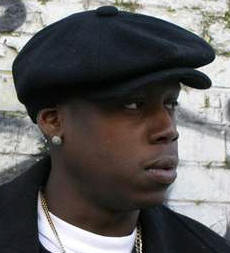 K'Wan
_________________
2:00 p.m.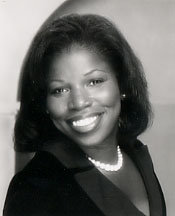 Victoria Christopher Murray
_________________
3:00 p.m.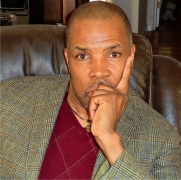 Eriq LaSalle
---
2014 Festival Hours
Friday, Oct. 24 - 10:00 a.m. to 7:00 p.m.
Saturday, Oct. 25 - 10:00 a.m. to 6:00 p.m.
FREE GENERAL ADMISSION
---
Official Festival Events
All events will be at
Fallbrook Church
(Tickets must be purchased for events with *)

Thursday, Oct. 23 @ 7:00 p.m.
Welcome to Houston Reception*
Catered by Cater2U of Houston
MC/Hostess Pamela Jarmon-Wade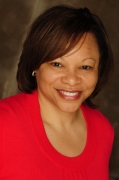 ---
Friday, Oct. 24 @ 8:00 a.m.
Get Acquainted Breakfast*
Catered by Cater2U of Houston
M/C - Author Brenda A. White
Marketing Experts Show Authors How to Maximize Their Festival Experience
Panelists: Oswald Scott, Fon James,
and Rhonda Jackson Joseph -- NBBF Steering Committee Members

---
Saturday, Oct. 25 @ 8:00 a.m.
Networking Breakfast*
Catered by Cater2U of Houston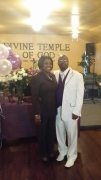 Hosts:
Alvando and Lisa Ray, Proprietors of
Rise Above Books
---
Saturday, Oct. 25 @ 12 Noon
Book Club Meet and Greet
Participating authors meet book clubs
to pitch their books
[Advance registration required]
---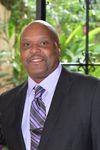 Saturday, October 25 @ 4:00 p.m.
Spoken Word Poetry Slam
Poet/Host:
Victor B. Johnson Sr.
Author of Thoughts of Life and his new book, Birdman 313 Presents: The World in Poetry According to Him

---
Festival's Official Book Seller
Cushcity.com
---
2014 Festival Partners

---
Order your NBBF t-shirt
ONLY $15.00 each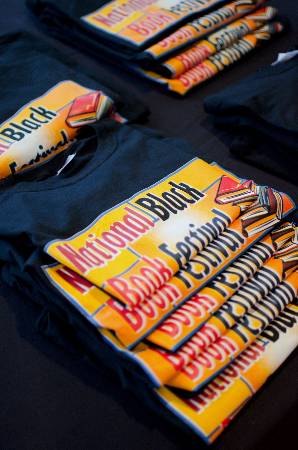 ---
To receive the NBBF monthly e-newsletter, send an e-mail to: info@nationalblackbookfestival.com

---
SAVE THE DATE
2015 NBBF
Oct. 22-24, 2015
@Fallbrook Church
Houston, TX
---
Fallbrook Church (Gymnasium)
Site for 2015 NBBF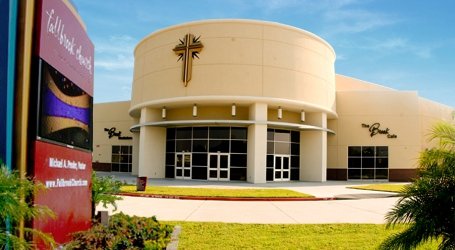 For NBBF attendees who are staying the entire weekend, feel free to worship with Fallbrook
on Sunday @ 8 or 11 a.m.
---
Download the
2014 NBBF Newspaper here
---
Host Hotel - Sheraton North Houston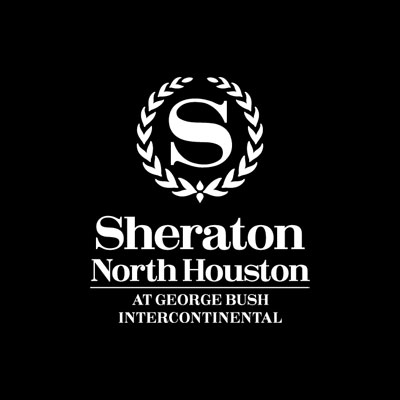 ---
2014 Participating Author Photos
Rhonda Jackson Joseph Oswald Scott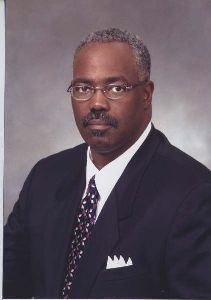 Brenda A. White JeanNicole Rivers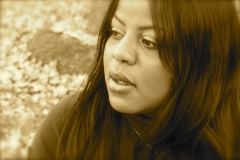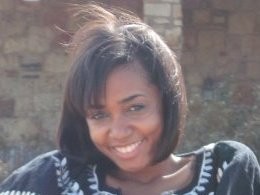 April Mitchell
Cheryl Robinson Gatewood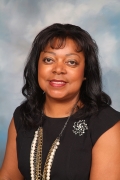 J. E. Smythe Daezel Mae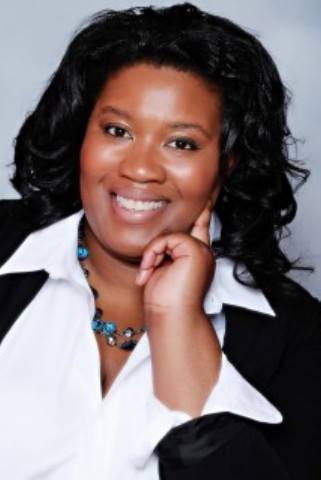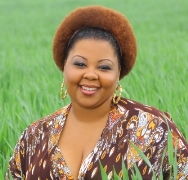 Paulette Harper Leroy McKenzie Jr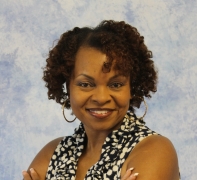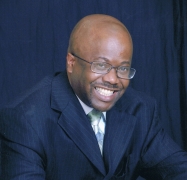 Shar Sturges Jan Whitaker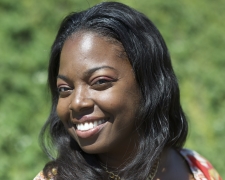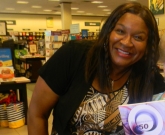 Shashicka Hill Johnny A. McDowell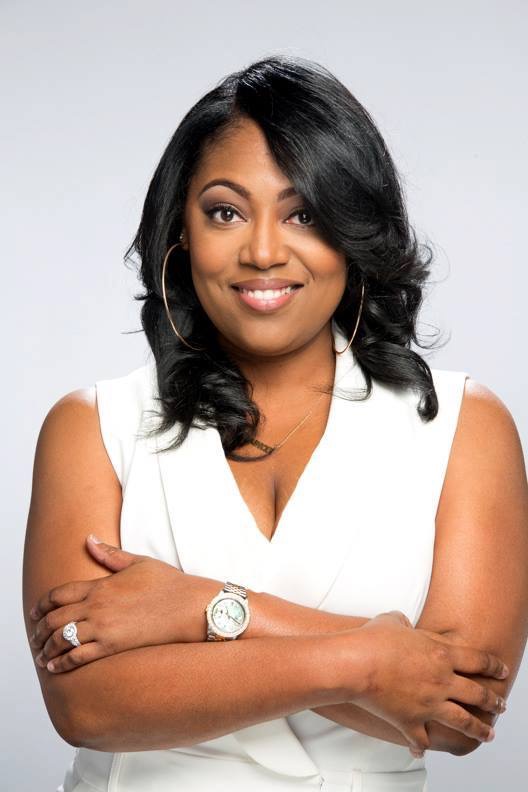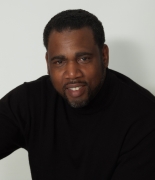 Shelita M. Anderson Elva Nelson Hayes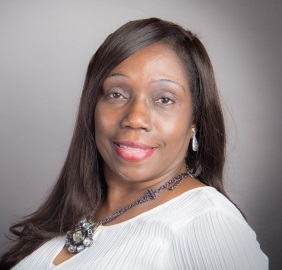 Ashanta Cezanne
Washington Poetess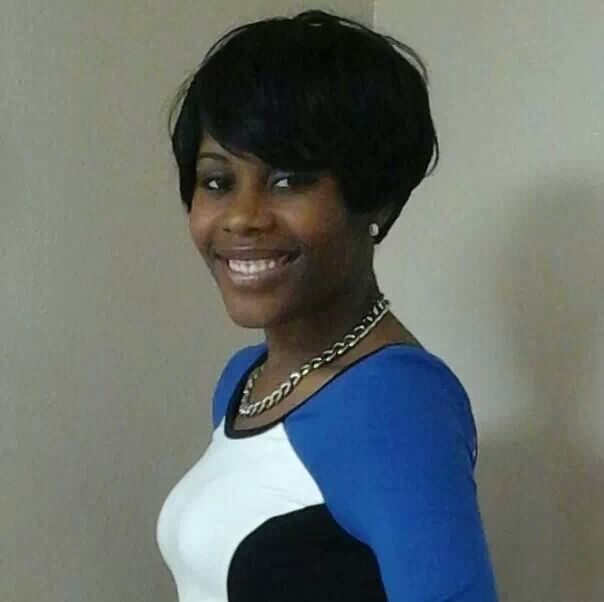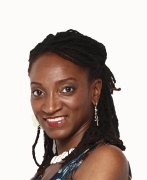 Audre'L Nigeria
Davis-Jones Lockley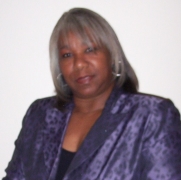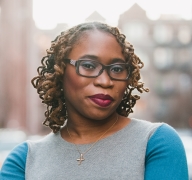 Darlene Johnson Kaiya Walker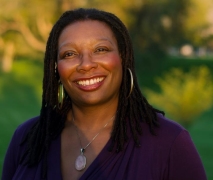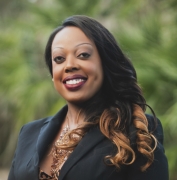 Dr. Linda Sturrup Armani Williams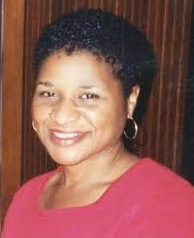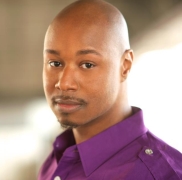 Robert Morgan Silas Burgess III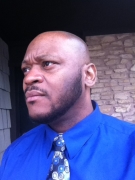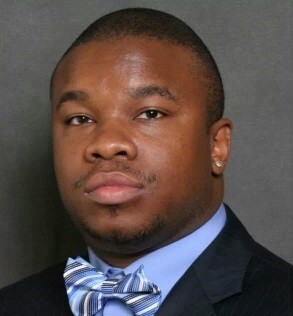 Miranda Robinson Joycelyn Fuller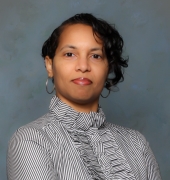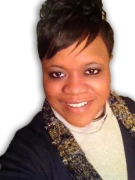 Jonathan Augustine Keisha Bass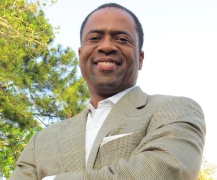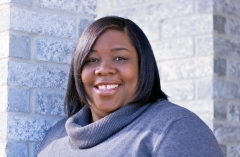 S. Andrew LinZy J. A. Faulkerson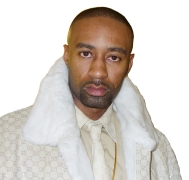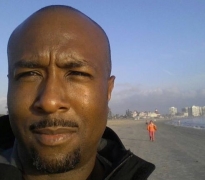 Victoria E. Broussard Ralene Berry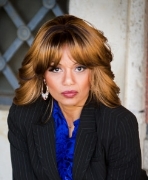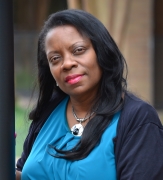 Dr. Norris Lee
Roberts Jr. Carlos Wallace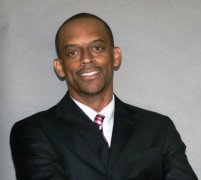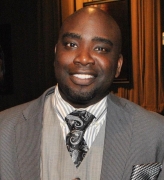 Angela Stanton Dr. Lavarn Watson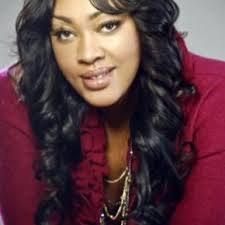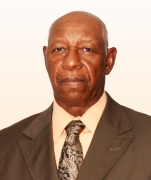 Maria Taylor Saacha Spade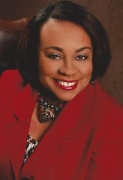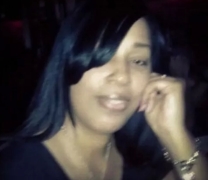 ---
Workshops/Seminars, Etc.
(Free admission to all seminars)
Friday, Oct. 24, 2014
5:00 p.m.
Bringing Out the Book In You

6:00 p.m.
How to Start and Maintain
A Book Club
____________
Saturday, Oct. 25, 2014
10:00 a.m.
Successful Self-Publishing

11:00 a.m.
Ask An Author: Tips from the Pros
on Writing and Publishing
Featuring the authors of Brown Girls Books
12:00 Noon
Life Is Not Complicated, You Are: The Importance of the Digital Narrative
1:00 p.m.
Exploring Science Fiction
From A Biblical Perspective
2:00 p.m.
Memoir Writing: Reclaiming Our History, Telling Our Stories

Create Your Own NBBF Seminar
Details Here
---
Book Club Central
2014 Participating Book Clubs
Cushcity Book Club
Houston, TX
DeeVa's Book Club
Killeen, TX
Divine Ladies Love Reading Book Club
Houston, TX
(The) First Chapter Book Club
Houston, TX
Girls Room Book Club
Dallas, TX
H-Town Divas Urban Book Club
Houston, TX
H-Town S.O.S. Book Club
Houston, TX
Lady LOTUS Book Club
Monroe, LA
My Sisters And Me Literacy Guild
Houston, TX
PEARLS Book Club
Houston, TX
Phenomenal Divas Book Club
Houston, TX
R.E.A.D. Book Club
Houston, TX
Read All Over (RAO) Book Club
Houston, TX
Readers Obsession Book Club
Jacksonville, FL
Sista2Sista Book Club
Dallas, TX
Sistahfriends Book Clubs
Shreveport, LA
Sister-Friends Book Club
Houston, TX
Sister-In-Spirit Book Club
Houston, TX
Sisters Who Enjoy Reading Book Club
Houston, TX
Sisters Who Like to Read Book Club
Austin, TX
Skeeter Readers
Mesquite, TX
What's Ur Take Book Club
Women of Wisdom Book Club
Shreveport, LA


Register your book club via e-mail:
bookclub@nationalblackbookfestival.com
---