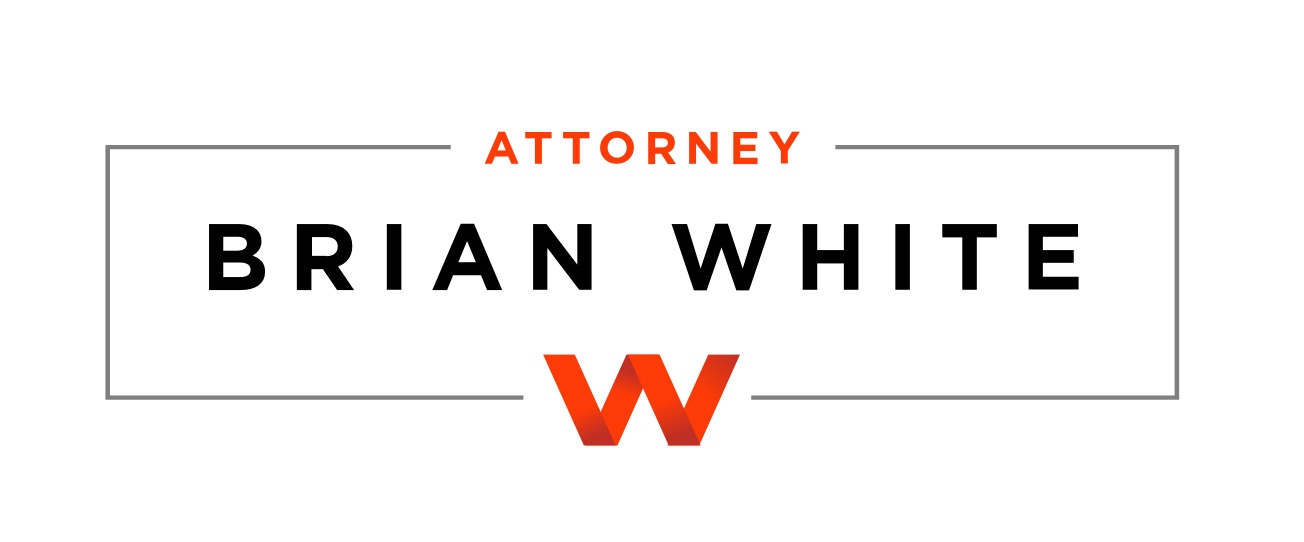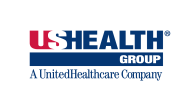 _______________
Small Business Vendors
A God Inspired Boutique
_______________
Participating Publishers
Amazon KDP Publishing
BK Royston Publishing
_______________
Participating Authors
(Click author name for web site)

African Diaspora


Beauty/Health


Biography/Memoir
LaWanda Burrell
Dr. Cynthia J. Lewis-Hickman
Ty Pinkins
Charles U. Smith
Charity Spears
Dr. Sheila D. Williams


Business/Leadership
Susanne Tedrick


Children
Shelita M. Anderson
Julia Belle
Mary E. Evans
Josalyn Holiday
Pamela Jarmon-Wade
Curtis Lee Jr.
Belinda Mays
T'Keyah Nichols
Jessica Reede
Renee Winters
Quinn Woodard



Christian Fiction
Bonnie Hopkins
Curley West

Education
Veda Green
Audrey and Larry Jones
Charlee King

Family/Relationships
A'Driana LaFaye



Fantasy
Denna Davis
Brenda Hardwick
S. T. Rucker


Historical Fiction



History
Dennis DeLoach
Norman John McCullough

Horror



Mainstream Fiction
Brenda A. White


Motivation/Self Help
Ben Amor
Anntricia Bray
Keila Harris
Dr. Yvonne Henderson
Tiffany Young



Mystery/Suspense
Sir Wolfdogg Lanier-French
MJ Simms-Maddox



Non-Fiction
Ersula K. Odom


Poetry
Francee Bouvenir
Rosy Perez
Fernando Rover
D. Chauncey Taylor


Politics/Social Sciences


Religious/Faith
Judy Howard
Rosita Hunter
Kevin Wayne Johnson
Kahla LaPlante
Lourdes Lewin
Christy Ogbeide
Joey Perry


Romance
Yalonda Benford
Joy Bussu
Danesha Little


Science Fiction
Carla Lawson

Teens/Y.A.
Mikal Williams


Urban Fiction
Michelle Jackson
Tiera Jones
Talva Talva


Miscellaneous

---
National Black Book Festival News
(Current edition)
---
NBBF Supporting Authors

Tacha Braxton
Dr. Jeannita Bussle
Destiny Henderson
Trina Martin
Jacqueline Sanders-Blackman













Featured Book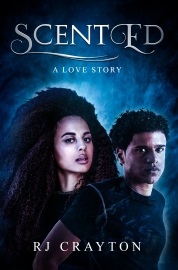 Scented: A Love Story
by RJ Crayton
---
Featured Video of the Week

Papertrue Proofreading and
Editing Services
---
2020 Featured Authors
(Confirmed)
Saturday, Oct. 24, 2020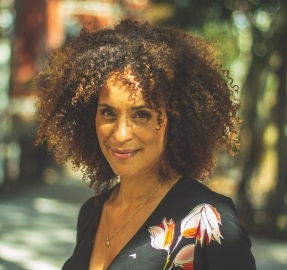 Karyn Parsons
12:15 p.m. CST
_______________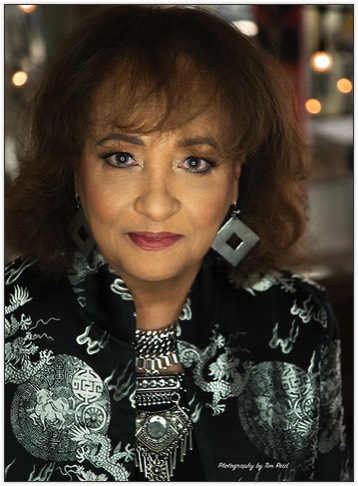 Daphne Maxwell Reid
12:15 p.m. CST
_______________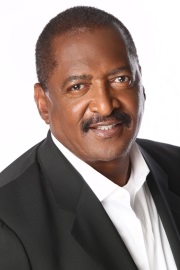 Mathew Knowles
1:00 p.m. CST
________________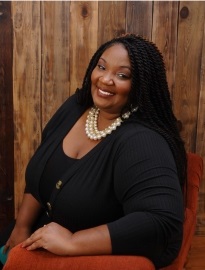 B. M. Hardin
1:30 p.m. CST
________________
_______________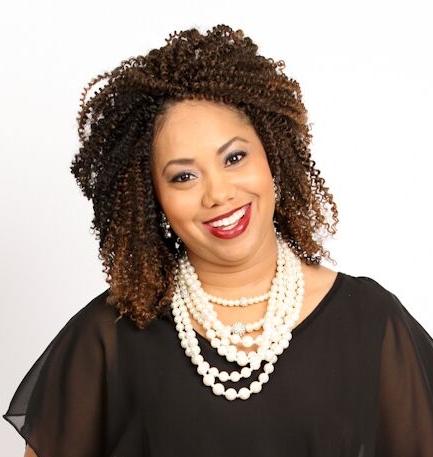 Marita Kinney
2:30 p.m. CST
_______________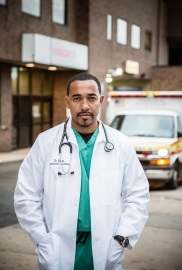 Dr. Sampson Davis
3:00 p.m. CST
_______________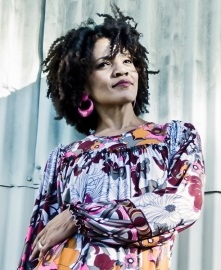 Trisha Thomas
3:30 p.m. CST
---
Up Your Game!
Friday, Oct. 23 @ 2:00 p.m.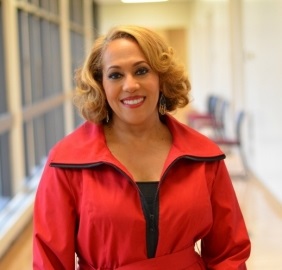 Presenter:
Pam Perry, Marketing/PR Expert
---
Saturday, Oct. 24 - 9:00 to 10:00 a.m.
Virtual Children's Book Readings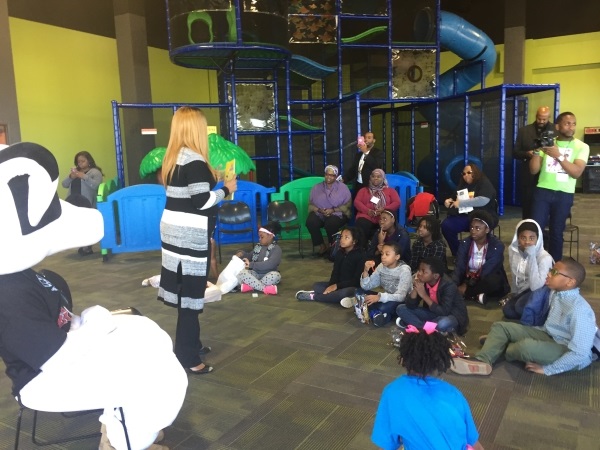 ---

Black Authors Matter T-Shirt
ONLY $19.99 each (XS to XL)
ONLY $24.99 each (2XL to 5XL)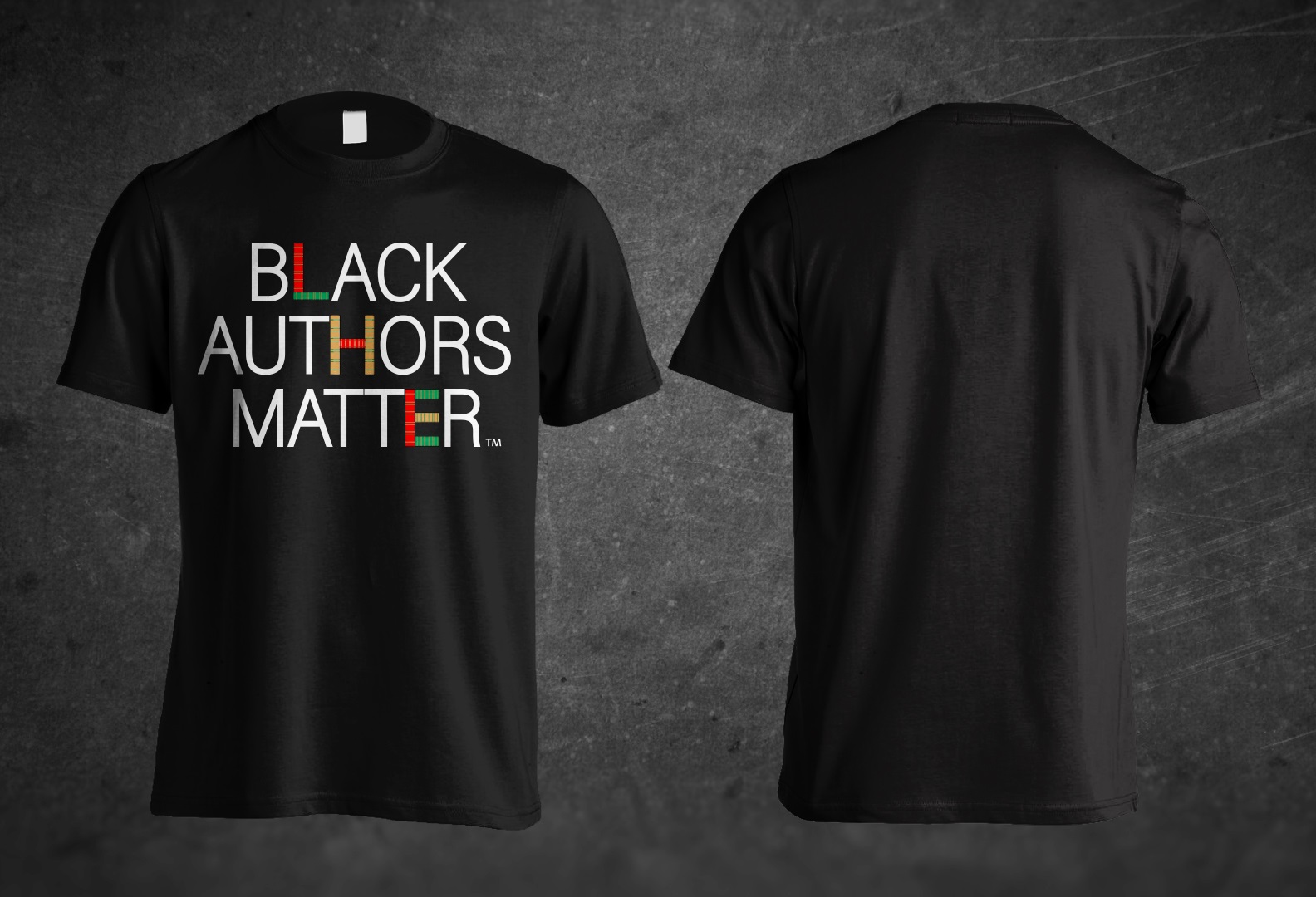 Great for Black History Month, Book Events, Book Clubs, and Year-Round
---
Subscribe to the NBBF monthly e-newsletter
---

---
Fallbrook Church (Brook Sports)
Site for 2021 NBBF (Oct 21-23)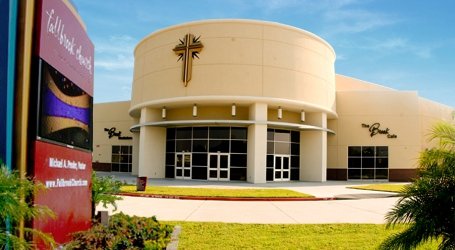 For NBBF attendees who are staying the entire weekend, feel free to worship with Fallbrook
on Sunday @ 8 or 11 a.m.
---
Host Hotel for 2021 -
Sheraton North Houston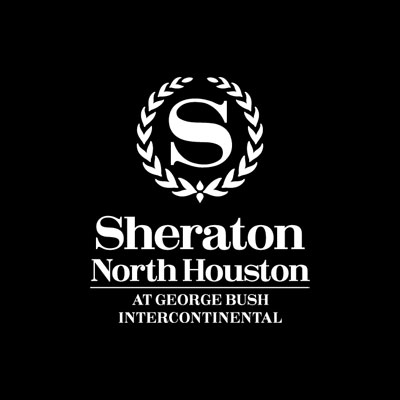 ---
Download the
2019 NBBF Newspaper here
---
2020 Participating Author Photos
Rhonda Jackson Joseph Mary E. Evans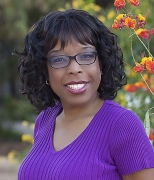 Shelita M. Anderson Bonnie Hopkins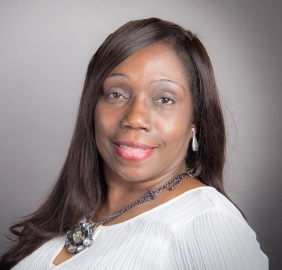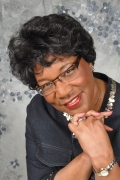 Pamela Jarmon-Wade Brenda A. White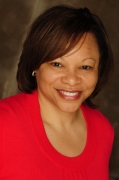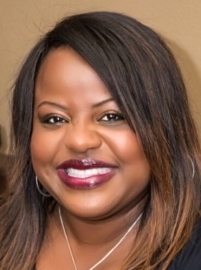 A'Driana LaFaye D. Chauncey Taylor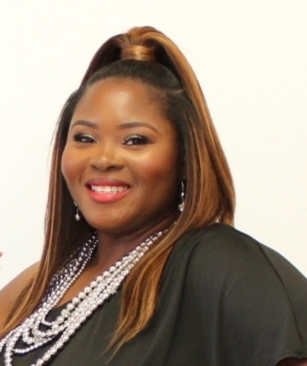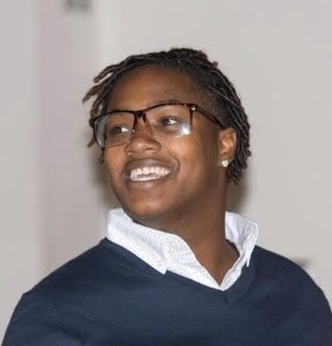 Kevin Wayne Johnson Joey Perry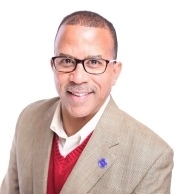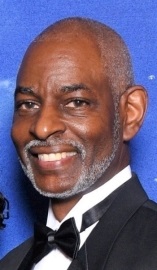 Dr. Yvonne Henderson Julia Belle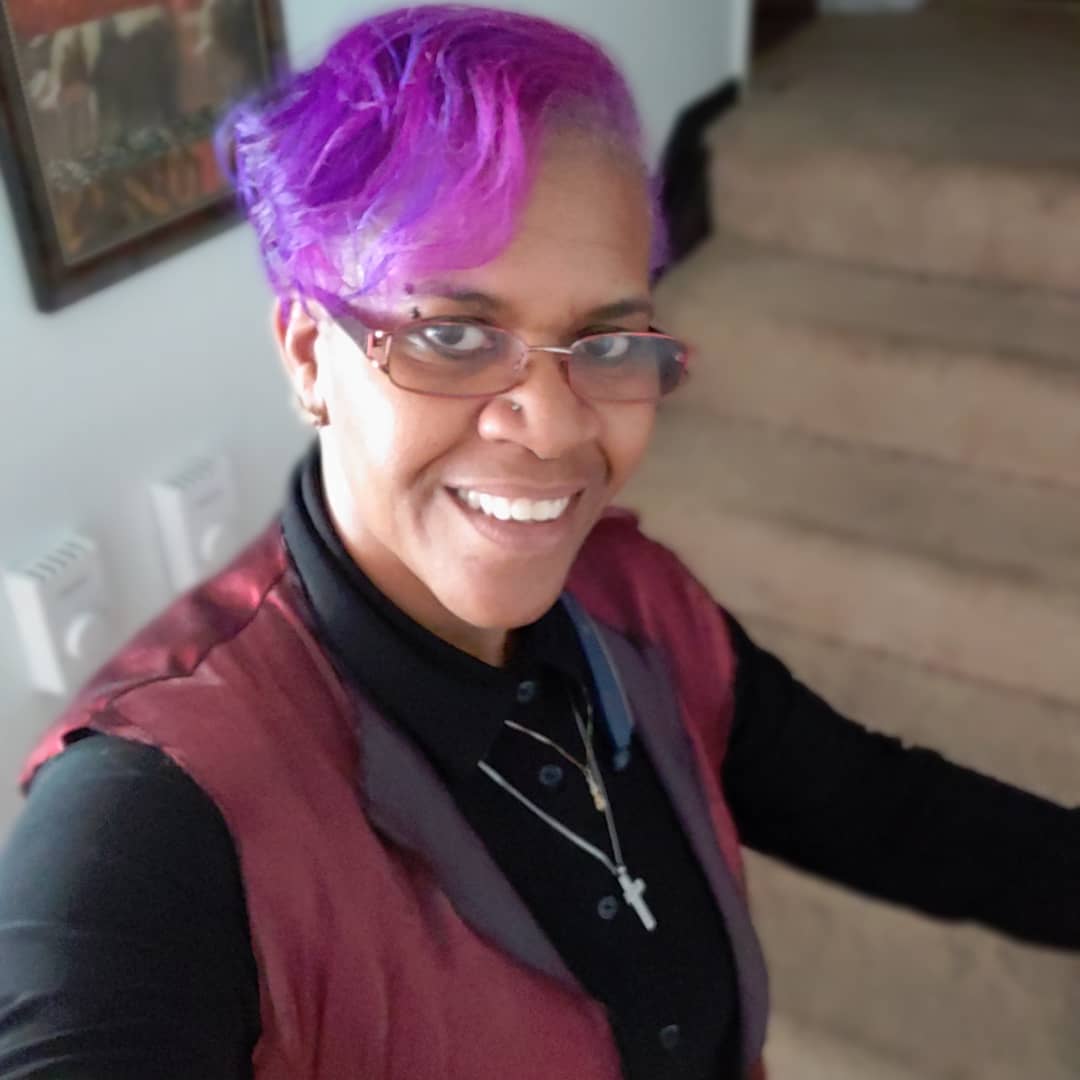 Dr. Cynthia J.
Lewis-Hickman Talva Talva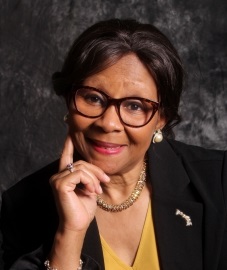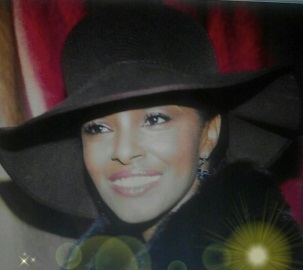 ---
Workshops/Seminars, Etc.
(Free admission to all seminars)
Friday, Oct. 23, 2020
Up Your Game!
Author Enhancement Sessions
1:00 p.m.
Getting Started with
Amazon KDP

2:00 p.m.
Taking the "Look of Your Book "
to the Next Level

5:00 p.m.
The How-Tos of
Self-Publishing Your Book
__________

Saturday, Oct. 24, 2020
10:00 a.m.
Bringing Out the Book In You


11:00 a.m.
Book to Film: Flipping the Script

---