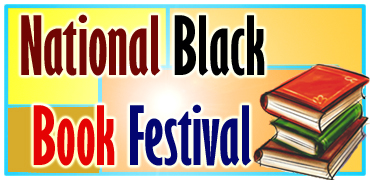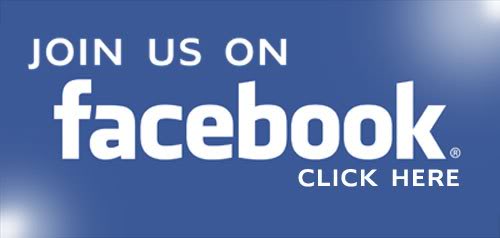 . . .Dozens of Authors
. . .Thousands of Readers
. . .All At One Event
FREE ADMISSION TO THE PUBLIC FOR AUTHOR EXHIBITS/SEMINARS
October 22-24, 2015 - 8th Anniversary - Houston, Texas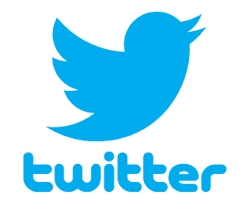 Location: Fallbrook Church - 12512 Walters Rd., Houston, TX 77014
Exhibit Hours: Friday, October 23, 2015 - 10:00 a.m. to 7:00 p.m.
Saturday, October 24, 2015 - 10:00 a.m. to 6:00 p.m.
---
Commercial Sponsors
Houston Home Security Judge

____________
Participating Publishers
Southern Classic Publishing
True Visions Publications

____________
Small Business/Institutional
Texas State Library & Archives
_____________
Participating Authors
(Click author name for web site; returning authors are indicated with *)

Beauty/Health
Monica Palmer


Biography/Memoir
Linda Pennington Black
Dr. Craig Follins
Eunice Sykes


Business/Economics


Children
Shelita M. Anderson*
Mary E. Evans*
Portia McGowan Green
Pamela Jarmon-Wade*


Christian Fiction
Tanisha
Bonnie Hopkins*
Fon James*
Sherlynn Rachelle
K. T. Richey


Family/Relationships
Aria Craig
Tomiya Gaines



Historical Fiction
Nanette Marie


History



Mainstream Fiction
Lydia Brew*
Karen Brown*
Monica Lynne Foster
Cortina Jackson
Akela Renae
Tanisha Renee
Tara L. Thompson
Brenda A. White*


Motivation/Self Help
Reggie Davis
Akosua Dardaine Edwards
Ahlumba Harris
Oumar Hill
Moni'Soi Humes
Titus Joseph
Gloria Larry
Stefani Morrow*
Oswald Scott*
Justin Settles
Liz J. Simpson
Antonio T. Smith Jr.
Dr. Hearley Smith*
Chastity Thomason




Mystery/Suspense



Non-Fiction
Janis F. Kearney*


Poetry
Kevin Bates*
LaFredrick Burns
Cosalind Frank
Victor B. Johnson Sr.*
Patricia A. Saunders
King Shakur

Religious/Faith
Audre'L Davis-Jones
Gerald and Myrna Irons
Chuck Kelley
Maurice Lindsay
Dr. Alfreda Love
Amir Makin
Donna Rochelle Walker
Dr. Tanisca M. Wilson



Romance
Rhonda Jackson Joseph*
D'hania Miller
Stephanie Morris*
Alvin J. Walters



Science Fiction


Teens/Young Adults



Urban Fiction
Jessie Blade
Keyanna Ford
Dante L. R. Harrell
Lizy Jacob
M'Hogany


---
National Black Book Festival News
(Current edition)
---
2015 NBBF
Houston Steering Committee
Fon James
Rhonda Jackson Joseph
Oswald Scott
---
NBBF Supporting Authors
[Authors who cannot attend NBBF]
This Week's Featured Book
---
Featured Video of the Week

Video Footage from 2014 NBBF Welcome Reception and Author Setup
Filmed by Sean Andrew LinZy

---
2015 Featured Authors
[More featured authors TBA]
(Free admission to featured author sessions)
________________
_________________
_________________
_________________
__________________
---
2015 Festival Hours
Friday, Oct. 23 - 10:00 a.m. to 7:00 p.m.
Saturday, Oct. 24 - 10:00 a.m. to 6:00 p.m.
FREE GENERAL ADMISSION
---
Official Festival Events
All events will be at
Fallbrook Church
(Tickets must be purchased for events with *)

Thursday, Oct. 22 @ 7:00 p.m.
Welcome to Houston Reception*
MC/Hostess Pamela Jarmon-Wade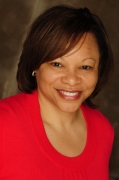 ---
Friday, Oct. 23 @ 8:00 a.m.
Get Acquainted Breakfast*

M/C - Author Brenda A. White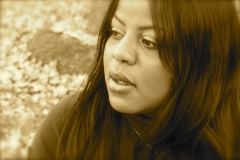 Marketing Experts Show Authors How to Maximize Their Festival Experience
___________________
12:00 Noon
Power Lunch*
Guest Speaker: Malaika Adero
(former VP/Sr. Editor at Simon & Schuster)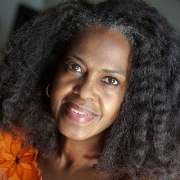 __________
Power Lunch MCs
David and Karen Brown
of BrownCo Publishing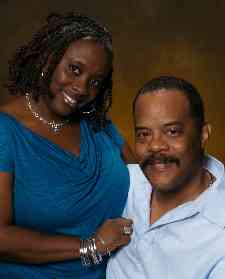 ---
Saturday, Oct. 24 @ 8:00 a.m.
Networking Breakfast*

---
Saturday, Oct. 24 @ 12 Noon
Book Club Meet and Greet
Participating authors meet book clubs
to pitch their books
[Advance registration required]
---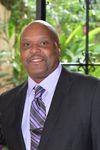 Saturday, October 24 @ 4:00 p.m.
Spoken Word Poetry Slam
Poet/Host:
Victor B. Johnson Sr.
Author of Thoughts of Life and his new book, Birdman 313 Presents: The World in Poetry According to Him

---
Festival's Official Book Seller
Cushcity.com
---
2015 Festival Partners

---
Order your NBBF t-shirt
ONLY $15.00 each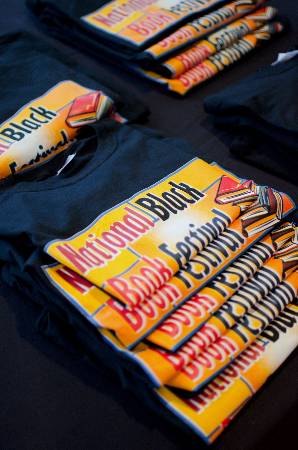 ---
To receive the NBBF monthly e-newsletter, send an e-mail to: info@nationalblackbookfestival.com

---
---
Fallbrook Church (Gymnasium)
Site for 2015 NBBF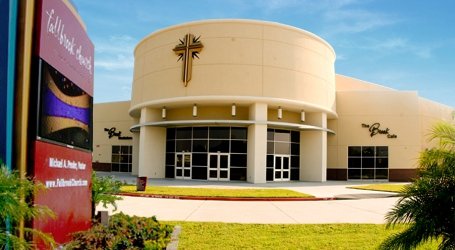 For NBBF attendees who are staying the entire weekend, feel free to worship with Fallbrook
on Sunday @ 8 or 11 a.m.
---
Download the
2014 NBBF Newspaper here
---
Host Hotel - Sheraton North Houston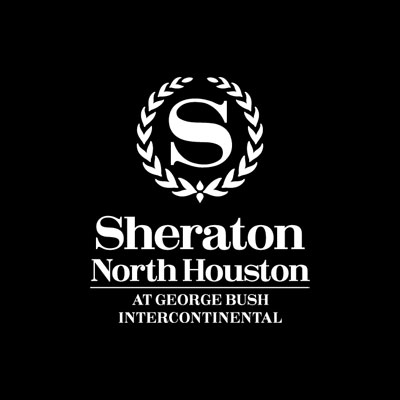 ---
2015 Participating Author Photos
Rhonda Jackson Joseph Oswald Scott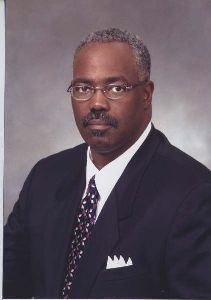 Audre'L Patricia
Davis-Jones Saunders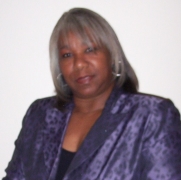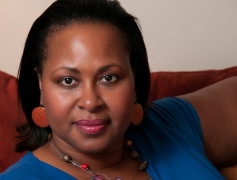 Dante Harrell Janis F. Kearney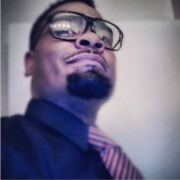 Kevin Bates Linda Black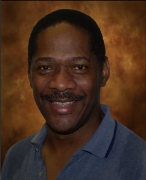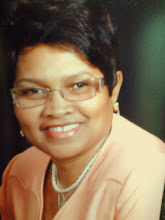 Sherlynn Rachelle Donna Walker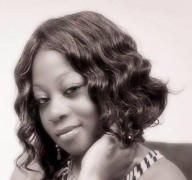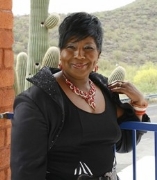 Dr. Linda Sturrup Stephanie Morris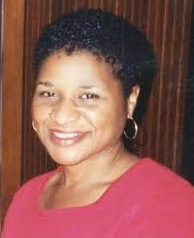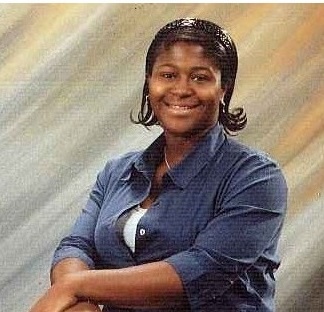 Mary E. Evans Shelita M. Anderson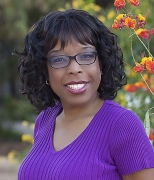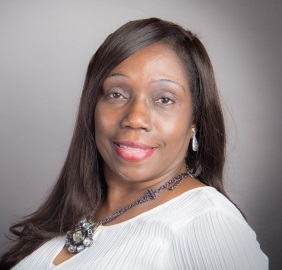 Monica Palmer Tara L. Thompson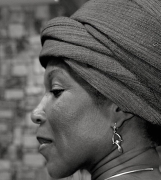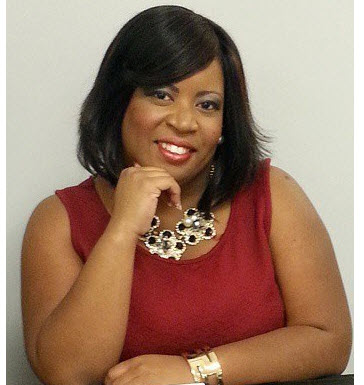 Aria Craig Monica Lynne Foster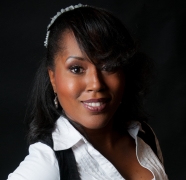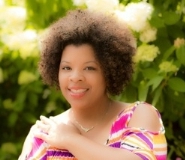 Antonio T. Smith Jr Donald Hawkins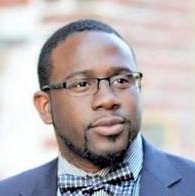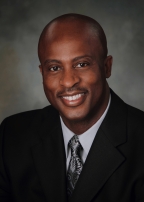 ---
Workshops/Seminars, Etc.
(Free admission to all seminars)
Friday, Oct. 23, 2015
11:00 a.m.
Social Media 101
2:00 p.m.
Reclaiming Your Mental State and Breaking Down the Stigma of Mental Illness: The 4-Step Process
3:00 p.m.
How to Get Started With
Memoir Writing

4:00 p.m.
Music With a Message

5:00 p.m.
Bringing Out the Book In You

Create Your Own NBBF Seminar
Details Here
---
Book Club Central
2015 Participating Book Clubs
Black Diamonds Book Club
Arlington, TX
Chapter Chicks Book Club
Fort Worth, TX
Coffee Beanz N Readz Book Club
Houston, TX
Cushcity Book Club
Houston, TX
Gathering Minds Book Club
Lake Charles, LA
Mindfully Elevated Ladies
Dallas, TX
PEARLS Book Club
Houston, TX
Phenomenal Divas Book Club
Houston, TX
R.E.A.D. Book Club
Houston, TX
Regal Sisterhood Book Club
Dallas, TX
Sistah Circle Book Group
Shreveport, LA
Sistahfriends Book Club
Shreveport, LA
Sister-Friends Book Club
Spring, TX
Sister-In-Spirit Book Club
Houston, TX
Sisters Who Enjoy Reading Book Club
Houston, TX
Sisters Who Like to Read
Austin, TX


Register your book club via e-mail:
bookclub@nationalblackbookfestival.com
---